Our Attorneys & Staff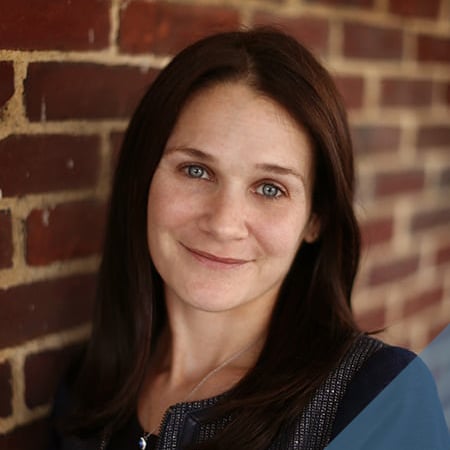 Ashley Ames
Legal Assistant
But Ashley's career goals were fulfilled when her love of the law and her love for helping people finally came together as she started with Wocl Leydon Personal Injury Attorneys part-time in the fall of 2010 and full-time, only six months later, in the spring of 2011. Today, after 7½ years, Ashley is a legal secretary for both the medical malpractice and personal injury practice areas. She prepares and processes legal documents such as motions, complaints, summons, subpoenas, discovery, and disclosure of experts. She assists the attorneys in their trial preparation and organization and files documents with the Superior and Federal Courts. As the team prepares for litigation and eventually trial, it is Ashley's job to prepare medical records binders, expense binders, arbitration books, trial binders, and mediation books. She also schedules depositions.
However, the truly most enjoyable part of her job is communicating with the clients. Helping to explain things to them and answer their questions gives her a great sense of fulfillment. She also finds it important to simply provide a sympathetic ear when a client is scared or worried.
Her past work experience has helped enhance her personal skills and enables her to work well with different generations and people from all walks of life. She is patient, receptive, observant, and respectful. Her attention to detail allows her to juggle many balls at the same time and not get flustered. She is also very enthusiastic and encouraging, with an incredible work ethic, which makes her an invaluable member of the Wocl Leydon family.