Stryker Hip Attorney in Connecticut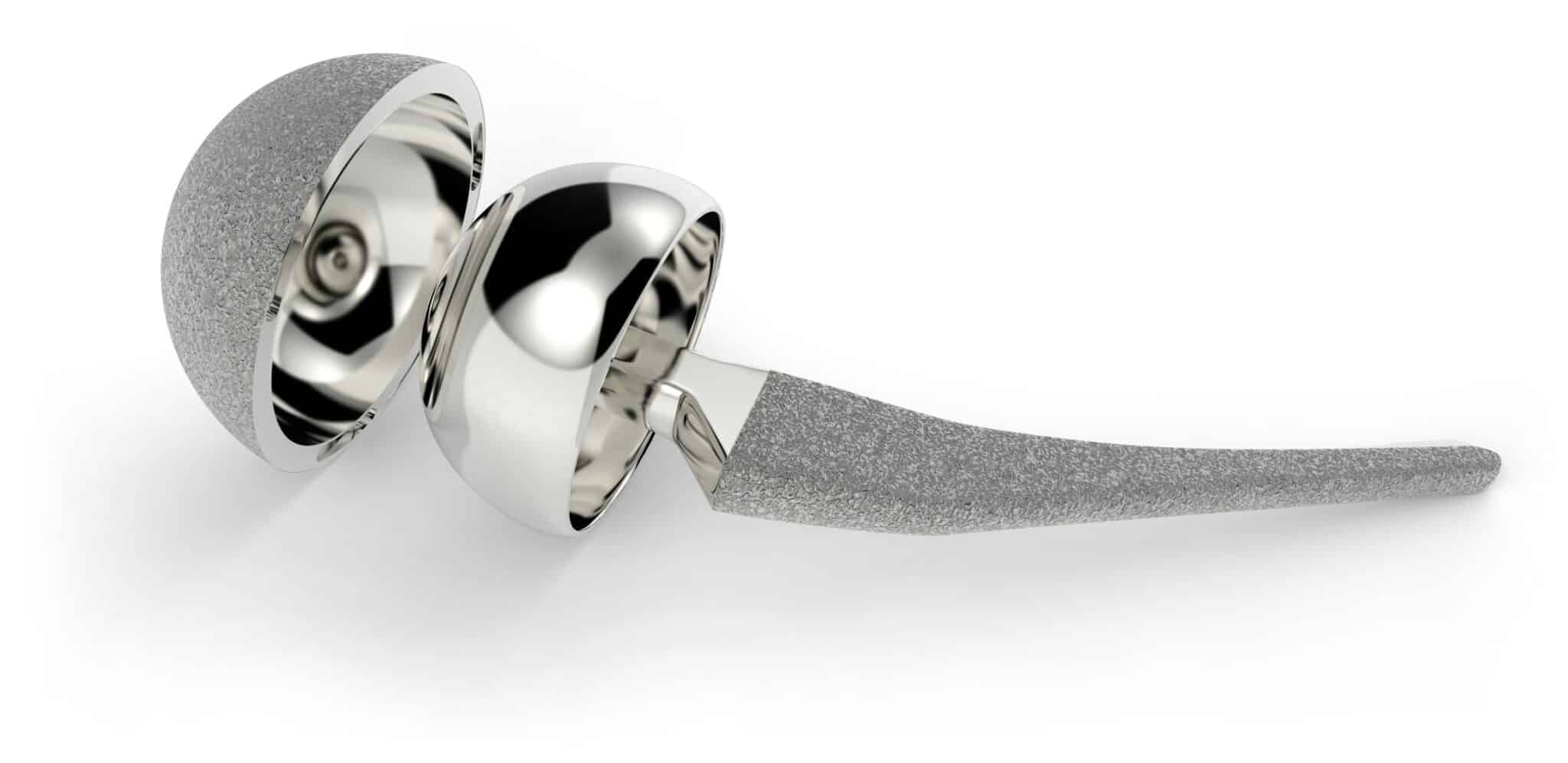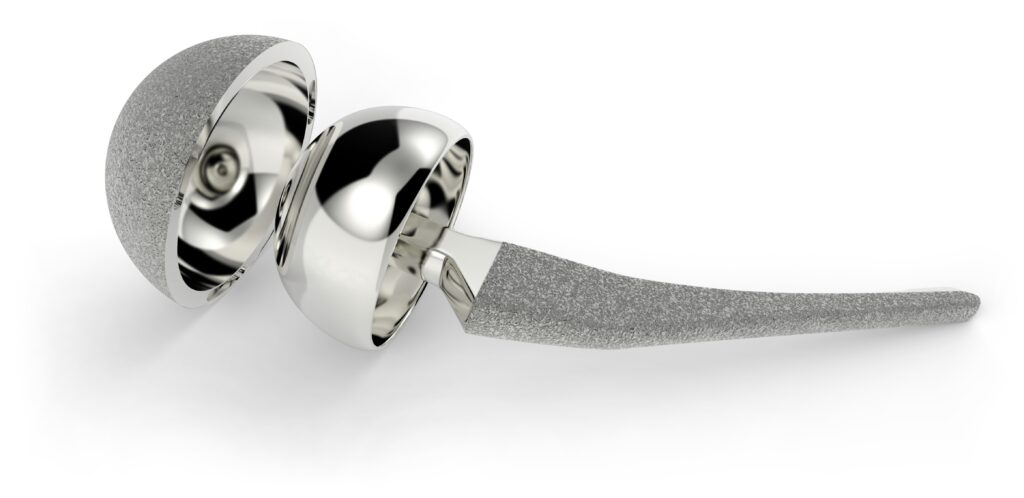 If you or someone you love had hip replacement surgery and have been told you have metallosis or some abnormal blood tests are now experiencing, hip pain, groin pain, weakness, back pain, knee pain, changes in your ability to walk, squeaking noises near the replacement joint or other unexplained pain or discomfort, contact Wocl Leydon Personal Injury Attorneys for help. We are experienced product liability lawyers who have successfully handled Stryker hip replacement cases. Your case is personal to us. Speak directly with an attorney about your rights and legal options to help you hold the manufacturer liable if a defective hip implant caused you harm.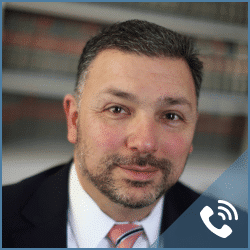 Get Your FREE Case Review,
In Person or Virtually Online
According to the FDA, metal particles from a metal-on-metal implant may cause a reaction around the joint, leading to the deterioration of the tissue around the joint, loosening of the implant, and failure of the device. Metal ions from a metal-on-metal implant will enter the bloodstream. There are case reports in which patients with metal-on-metal hip implants may have developed an adverse reaction to these metal ions and experienced medical problems that could have been related to their implants.
Types of Problems Stryker Hip Replacements Can Cause:
General hypersensitivity reaction (skin rash)
Cardiomyopathy
Neurological changes including sensory changes (auditory, or visual impairments)
Psychological status change (including depression or cognitive impairment)
Renal function impairment
Thyroid dysfunction (including neck discomfort, fatigue, weight gain, or feeling cold)
Recently, one of the world's leading medical technology companies, Stryker, announced a recall of its Rejuvenate Modular Necks and ABG II Modular-Neck stem implants, as well as the LFIT V40 Model. The company was forced to issue the recall after the devices had been linked to high rates of fretting corrosion at the neck junction, which in turn, could cause the patient serious harm.
For the aging population in the United States, technological advances in the field of joint replacement operations have made these surgeries more desirable and readily available. According to the American Academy of Orthopedic Surgeons, there are 2.5 million people in the U.S. living with an artificial hip.
While many of these surgeries and the implanted devices have helped people live happier, healthier, and more active lives, a defective medical device could cause severe illness or injury to the patient.
Contact us by phone or online to schedule a free, no-obligation consultation now with one of our attorneys.
Common Problems with Stryker Rejuvenate Hip Replacement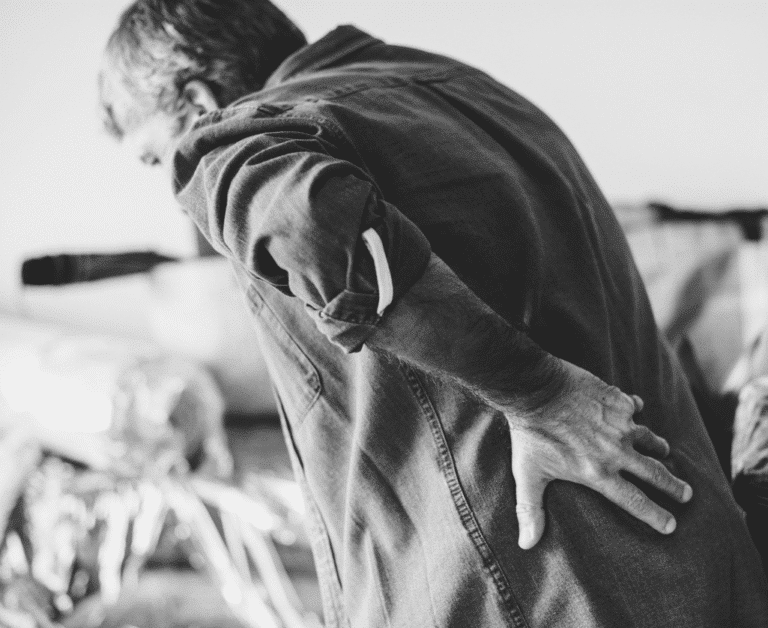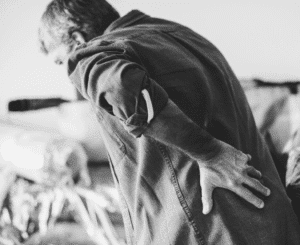 In May 2012, Stryker sent surgeons an Urgent Field Safety Notice to alert them of the possibility of device failure for the Rejuvenate Modular Necks and ABG II Modular-Neck Stems. The company was specifically concerned about fretting corrosion around the modular neck joint.
This fretting corrosion is widely believed to be caused by a metal-on-metal component between the neck junction and stem (a feature that is not common among other implants, which are all one piece). Over time, the contact between the two metal pieces could cause corrosion fretting, which could release toxic metal particles into the patient's body.
Stryker Hip Replacement Side Effects
Most patients who undergo surgeries understand that with every procedure, there will be a certain level of risk. Hip surgeries are typically safe and carry a relatively low risk of complications.
Unfortunately for some individuals, issues with certain Stryker hip replacement devices have resulted in painful and dangerous side effects, including:
Toxic metal poisoning (metallosis) – undetected without proper blood tests
Trauma due to weakened hip muscles from metallosis
Extreme pain
Mild or severe pain or discomfort to the hip, knee, or back
Swelling
Inflammatory reactions from metallosis or infection
Bone loss
Tissue damage from metallosis or infection
Joint infection
Joint dislocation
Lung congestion
Blood clots
In addition to the injuries and illness caused by defective hip replacement, many patients will be forced to endure painful revision surgery to remove and replace the implant. Revision surgery is then followed by extensive physical therapy.  Although you may not be experiencing any symptoms from your Stryker hip device it still may be causing any of the above effects. Call your doctor to schedule a simple blood test to determine if you have matallosis.
Hip Replacement Recall Lawsuits
Despite the level of acceptable risk that patients agree to when choosing to have hip replacement surgery, no one anticipates that the medical device will cause them harm. When a device company like Stryker manufactures, markets, and distributes a device with a flawed design, manufacturing defects, or inferior materials, or fails to test the device adequately, patients may suffer unnecessary harm.
When this happens, you may have the right to hold the manufacturer accountable. Patients could be eligible to pursue financial compensation to recover both economic and non-economic damages for:
Medical bills
Pain and suffering
Cost of replacement surgery
Lost wages from time off of work
Rehabilitation
These are only a few examples of the types of damages that an individual could seek if a Stryker hip implant failed and caused harm. A Connecticut product liability attorney can thoroughly evaluate your claim and tell you what compensation you might be owed, so be sure to discuss your case with an attorney at Wocl Leydon Personal Injury Attorneys today.