Traumatic Brain Injury Attorney in Connecticut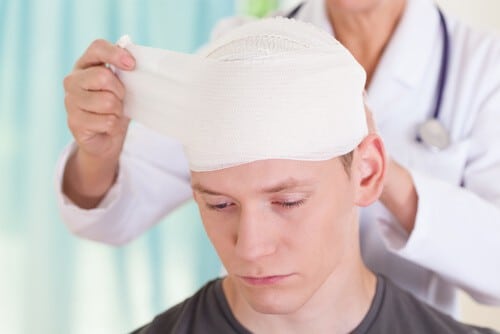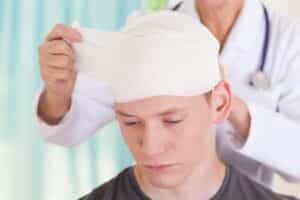 If an accident or injury to the head is severe enough, an individual's brain might be damaged in the process. A traumatic brain injury (TBI) can cause memory loss, personality changes, headaches, and dizziness. Contact a skilled Connecticut Traumatic Brain Injury Lawyer at Wocl Leydon Personal Injury Attorneys for a free consultation to discuss your situation.
The Centers for Disease Control and Prevention (CDC) regularly evaluates statistics related to injury and illness. Recently, many facts regarding TBI have come to light, including:
It is estimated that 1.7 million people per year sustain a traumatic brain injury.
Of these, 52,000 die, and 275,000 are hospitalized
Traumatic brain injury is a contributing factor to 30.5 percent of all injury-related deaths in the United States.
Close to 75 percent of all TBIs are concussions or other forms of mild TBI (MTBI).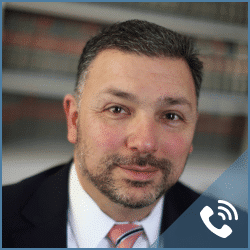 Get Your FREE Case Review,
In Person or Virtually Online
Experienced TBI Attorneys in Connecticut
A traumatic brain injury can have devastating effects on nearly every aspect of a victim's life.
Additionally, It Can Be Challenging On An Individual's Loved Ones As He Or She Continues To Cope With The Dramatic Effects Of TBI, Including:
Personality changes
Vertigo, balance, dizziness
Memory loss
Motor function impairment
Lack of concentration
Loss of control of bodily functions and lack of coordination
Cognitive function impairment
Slurred speech
Loss of ability to multitask
Impaired vision
Individuals who suffer from a traumatic brain injury often require long-term or lifetime medical and psychological care and might never fully recover from their injuries. In these situations, it is wise to seek the counsel of a Connecticut Traumatic Brain Injury Lawyer who is experienced in handling this narrowly focused practice area.
The attorneys at Wocl Leydon Personal Injury Attorneys have extensive experience guiding clients through personal injury cases with even the most complex medical details. Count on us to diligently fight to protect your financial stability and ensure that you receive the full and fair monetary compensation you are entitled to.
Contact the Brain Injury Lawyers in Connecticut for Help
Wocl Leydon Personal Injury Attorneys offers free consultations in all serious injury cases, and we have the resources necessary to advance the expenses needed in the investigation and presentation of these complex claims. For additional information about our experience and approach to client representation in Connecticut for traumatic brain injury litigation, contact us at either of our Fairfield County locations.
We represent clients statewide and handle all of our personal injury cases on a contingency basis. There are no legal fees to pay unless we win.