Our Attorneys & Staff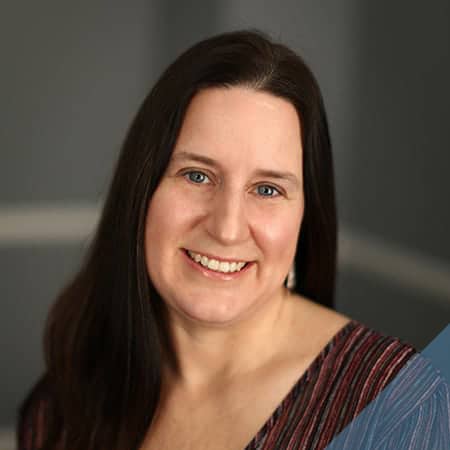 Flora Palladino
Legal Assistant
In addition to being a certified paralegal, Flora is also a notary public. Due to her family's deep Italian heritage, Flora speaks fluent Italian, which allows her to interpret for all clients who speak Italian as their primary language.
Flora has been with Wocl Leydon for over 20 years. She handles discovery and prepares other case files for trial in all personal injury and medical malpractice cases for Andy Savvaides and Nick Wocl, as well as for any of the other attorneys who might need assistance in developing their cases for litigation. In addition, she is always at the ready when there is a large case that requires preparation by the entire team.
When she is away from her Wocl Leydon family, Flora enjoys spending time with her husband and their three children. Her love of family and family traditions is very important, and so Flora spends a great deal of time keeping those traditions alive and passing them along to her children.