Amputations
Last updated Tuesday, November 21st, 2023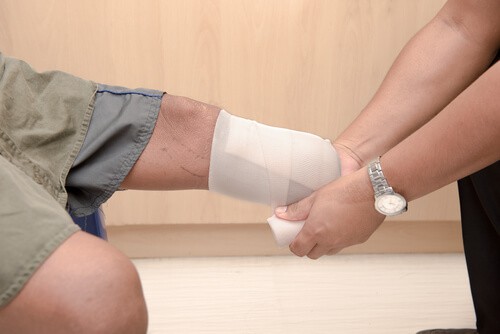 The crushing effects of a compound bone fracture often suffered during a car accident may require the amputation of a limb in order to save the victim's life. Even with today's modern prosthesis to artificially recreate the actions of limbs, an amputation injury will change the person's life forever.
If you or a loved one in your family has suffered an amputation injury in a motor vehicle accident, an injury at work, or any other type of accident resulting from negligence by another party, talk to an attorney on the catastrophic personal injury team at Wocl Leydon, LLC. If you cannot travel to our office in Stamford or Bridgeport, we will make arrangements to meet with you at your home or hospital room.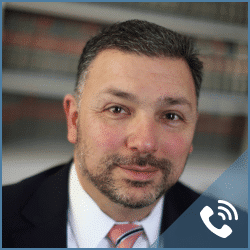 Get Your FREE Case Review,
In Person or Virtually Online
How We Show A "Day In the Life" After An Amputation
Our attorneys have years of experience helping clients fight for the full and fair compensation they are entitled to for medical bills, ongoing physical therapy, and life-care needs following a life-changing injury such as an amputation. Our goal is to settle a matter through negotiation but we prepare every case for eventual trial. We rely on experts, when necessary, to prepare and present evidence showing how your life will be affected over a lifetime. We often prepare " Day in the Life" video presentations to show the full extent of how your life has changed because of the loss of a limb.
Contact an Amputation Attorney in Connecticut for Help
Amputation is often used as a radical treatment option for serious effects of conditions such as diabetes. If you are uncertain whether your doctor delayed the diagnosis of a medical condition that led to the need for amputation as a necessary procedure, schedule a free consultation with a personal injury attorney on our team.
Wocl Leydon, LLC offers free consultations in all serious injury cases, and we have the resources necessary to advance the expenses inherent in the investigation and presentation of these complex claims.
From our offices in Stamford and Bridgeport, our lawyers represent clients in catastrophic injury litigation cases throughout Connecticut. Call us at 203.517.0456 or contact us by e-mail to arrange a free consultation with an experienced amputation from injuries litigation lawyer at our firm.