Birth-Related Brain Injury
Last updated Friday, November 24th, 2023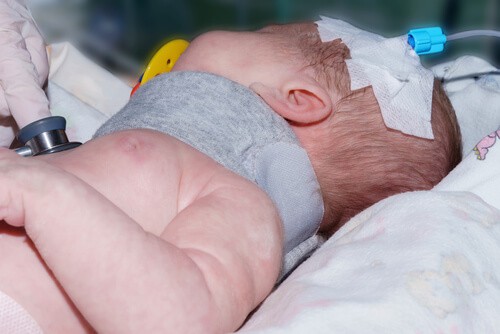 At the law firm of Wocl Leydon, LLC, our birth injury attorneys represent clients across Connecticut who have experienced the birth of a brain-damaged child as a result of the negligence of primary care physicians, obstetricians, delivery room nurses and others. For a free consultation, contact us in Stamford or Bridgeport to learn about your legal options if you suspect malpractice as a factor in causing a birth injury in your family.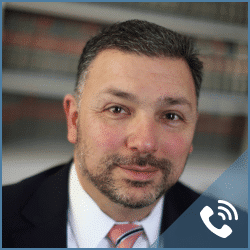 Get Your FREE Case Review,
In Person or Virtually Online
Birth Injury Attorneys Experienced With Investigating Brain Damage Claims
Cerebral palsy is one of the most severe consequences of hypoxia or asphyxia in the perinatal period, that is, when the flow of properly oxygenated blood to the fetus's brain is compromised, interrupted or stopped. Hypoxic ischemic encephalopathy, or HIE, is a more generic term used to describe less profound impairments of brain function that are often not even suspected until developmental disabilities are suspected many months or even several years after birth.
The obstetrician attending the pregnancy and delivery is primarily responsible for identifying the risk factors, warning signs and symptoms of complications that could lead to hypoxia, asphyxia and HIE in a newborn. When our attorneys review a birth-related brain injury case, we work with medical experts who can comment knowledgeably on your delivery team's performance in addressing these risk factors and taking appropriate measures for guarding against them.
Among the most frequent causes of brain injury during childbirth are the following:
Negligent health care during pregnancy
Failure to diagnose the risk factors for hypoxia and asphyxia
Anesthesia errors during the labor and delivery process
Careless fetal monitoring during the labor and delivery process
Failures to diagnose fetal distress
Failures to diagnose or treat other birth-related complications, including preeclampsia and placental abruption
Failure to timely or properly treat meconium aspiration syndrome
Failures to perform a proper C-section procedure in timely fashion
Negligent post-delivery care of the child or mother
The level of compensation it takes to provide for the hospital expenses, future medical care costs, personal care needs and quality of life needs of an infant with brain damage over a lifetime is very substantial. It also accounts for the fact that birth-related brain injury damages awards typically rank among the highest medical malpractice verdicts and settlements.
In order to advance our client's claim our attorneys work with skilled medical specialists, economists, life-care planners, videographers and other professionals to effectively document and convey the full extent of our clients' losses and future needs.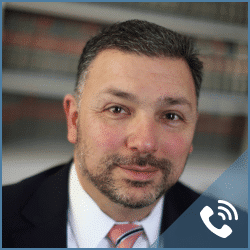 Get Your FREE Case Review,
In Person or Virtually Online
Contact a Birth Injury Attorney Now!
To learn how you can benefit from working with a legal team that knows how to develop and present complex birth injury claims, contact the Connecticut fetal brain trauma attorneys at Wocl Leydon, LLC in Stamford or Bridgeport.
We represent clients statewide and handle all of our medical malpractice cases on a contingency basis. There are no legal fees to pay unless we win.