Burn Injuries
Last updated Tuesday, November 21st, 2023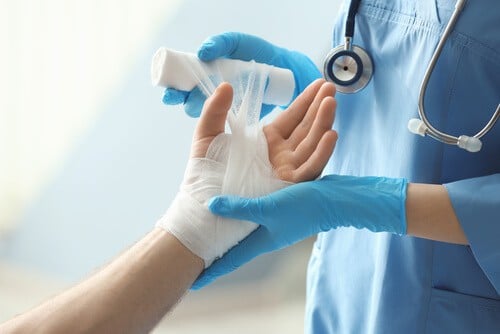 Serious burn injuries are excruciating injuries but the injuries are more than skin deep. A serious burn can result in long-term organ damage, as the body tries to overcompensate for the function normally provided by the skin tissue. The deep scar tissue often permanently affects the full use of muscles throughout the affected region of the body and the psychological impact from the pain can last a lifetime. Infection often develops, which can complicate the healing process.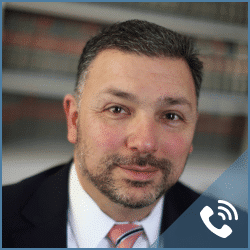 Get Your FREE Case Review,
In Person or Virtually Online
Burn Injuries After Accidents
While medical science has come a long way in the treatment of serious burns, many hospitals and burn treatment centers still perform skin grafts that leave horrendous scars that plastic surgery cannot fully cover. The physical and psychological effects of the scars may not be immediately felt by the burn victim, who is often persuaded to accept an early insurance settlement offer because the full extent of the damages isn't fully evident. Typically, however, the settlement amount is far below the amount of actual damages for ongoing medical treatment, physical rehabilitation, psychological counseling, and occupational therapy needs over a lifetime of care.
Contact a Connecticut Burn Injury Attorney for Help
If you or a loved one has suffered severe burns in an accident in Connecticut, don't talk to an insurance adjuster until you know your rights. Schedule a free consultation with a personal injury lawyer at Wocl Leydon, LLC. If you cannot arrange to meet with us at our office in Stamford or Bridgeport, we can make arrangements to visit your home or hospital room. We will evaluate your case and help you determine your best options for pursuing a lawsuit for more money than what the insurance company or negligent party is offering.