C-Section Error
Last updated Friday, November 24th, 2023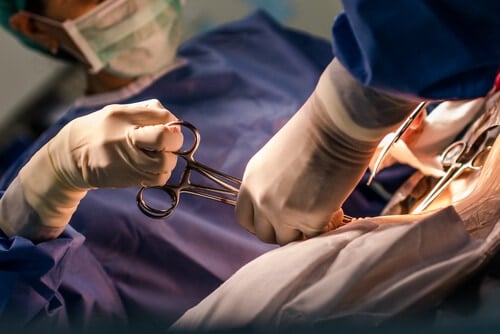 The medical community as a whole is steering patients toward Cesarean births (C-sections) more and more frequently, both to reduce the risk of errors during delivery and to avoid birth-related malpractice lawsuits. Despite this trend, doctors and hospitals continue to make mistakes that include recommending vaginal births to high-risk mothers, failing to perform timely C-sections, and failing to perform C-section procedures correctly.
At Wocl Leydon, LLC, our birth injury lawyers hold negligent physicians and hospitals accountable for the injury and loss of life caused by failure to follow appropriate standards of care, including failure to perform a timely C-section. If you are concerned that you or your baby suffered injuries as a result of a doctor's negligence, we can help you understand and explore your potential legal remedies. Contact us in Stamford or Bridgeport to schedule a confidential consultation with one of our lawyers.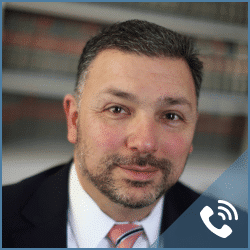 Get Your FREE Case Review,
In Person or Virtually Online
C-Section Medical Malpractice: I
njury After C-Section
Generally speaking, a C-section should be given strong consideration in cases where a mother has had a prior delivery performed by C-section, or when other risk factors such as preeclampsia are present. C-section procedures should also be given strong consideration when either the mother or fetus shows signs of distress, or when the delivery process has been especially long or difficult and progress has slowed or stopped.
Improperly performed C-section procedures are responsible for a number of birth injury lawsuits. Physical injuries to the baby or the mother's internal organs are the most common examples of what can go wrong when a C-section is performed incorrectly.
In one case, our law firm recovered a $2.5 million damages award on behalf of the family of a woman who passed into a coma and subsequently died from anesthesia errors committed before a C-section.
Medical Negligence C-Section: Injury During Birth
We believe that injured clients deserve a law firm that knows how to listen, an attorney who is compassionate and understanding, and honest professionals who will address their concerns in a prompt, responsive and sensitive manner. We also believe that clients have the rights to be kept informed of the status of their cases and to be as involved in the legal process as they would like to be.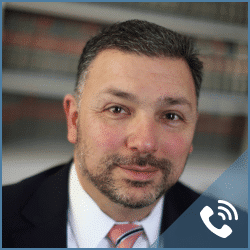 Get Your FREE Case Review,
In Person or Virtually Online
If You Need Help With a C-Section Malpractice Lawsuit, Call the Connecticut C-Section Error Attorneys Today
In C-section malpractice litigation, our attorneys work with qualified obstetricians who can comment on the decisions and procedures your medical team applied in your situation. When our consulting doctors find that mistakes of professional judgment or surgical technique represented departures from recognized standards of care, we can generally recommend proceeding with malpractice litigation.
For additional information about our approach to client service in Connecticut birth injury litigation, contact Wocl Leydon, LLC at either of our Fairfield County offices for a free consultation with an experienced trial attorney.
We represent clients statewide and handle all of our medical malpractice cases on a contingency basis. There are no legal fees to pay unless we win.