Common Causes of Car Accidents
Last updated Tuesday, November 21st, 2023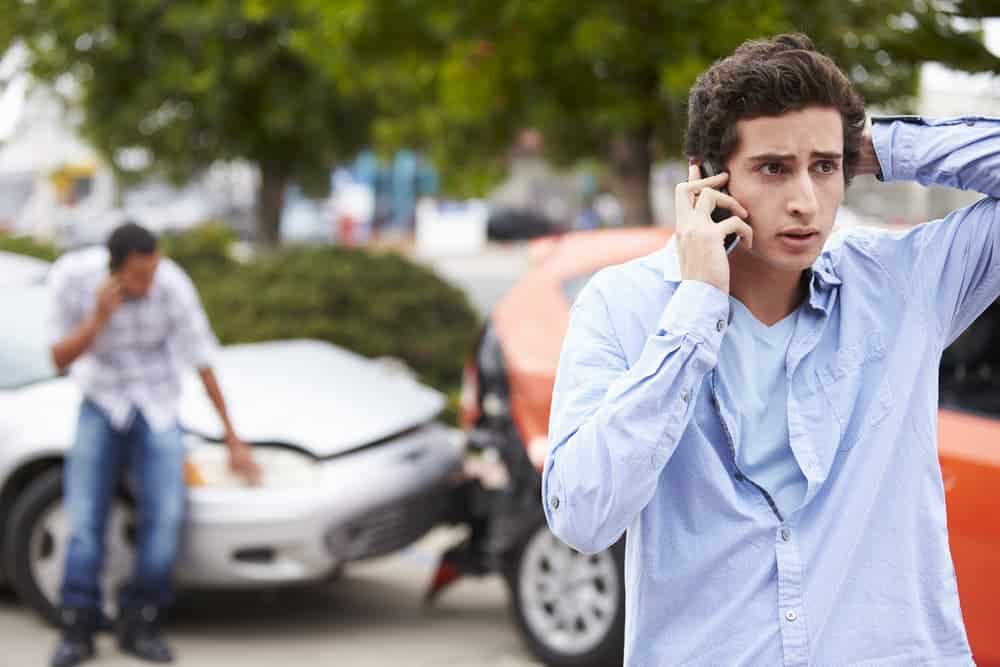 Car accidents are an unfortunately common occurrence on the streets, roads, and highways across Connecticut. When motorists fail to obey the rules of the road and don't exercise adequate care and caution, a collision can easily occur.
While recklessness or carelessness of any kind behind the wheel could result in a crash, some behaviors are more common and more likely to result in severe injuries or possibly fatal crashes. Here, we'll review some of the most common causes of car accidents in our state.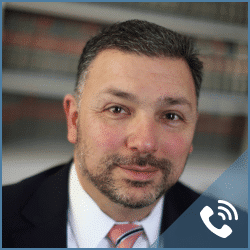 Get Your FREE Case Review,
In Person or Virtually Online
What Are the Most Common Causes of Accidents in Connecticut?
Some of the most common causes of car wrecks in Connecticut include:
Distracted driving – Distracted driving is one of the most common causes of car accidents in Connecticut and across the United States. Examples of distracted driving include:

Texting, talking on the phone, or using phone apps
Adjusting the stereo
Using GPS
Grooming
Talking to passengers
Daydreaming
Eating or drinking

Driving under the influence – A driver who is under the influence of alcohol, illicit drugs, or over-the-counter or prescription medication could experience impaired concentration, judgment, decision-making, and reaction times. An impaired driver is a negligent driver.
Reckless driving – Reckless driving puts other drivers, cyclists, and pedestrians at risk. When a driver chooses to ignore applicable traffic laws and signage, disregards the speed limit, changes lanes without warning, or refuses to yield right-of-way, serious accidents can happen.
Fatigued or drowsy driving – Drivers who are overly exhausted put themselves and others in jeopardy on the road. Sometimes, when drivers have been behind the wheel for hours without a break, they can become drowsy or even doze off. Fatigued drivers are many times more likely to cause a crash than drivers who are rested and alert.
Speeding – Speeding is a type of careless driving. The maximum speed limit in Connecticut is 65 mph. It is much lower on many roads and streets in the state. Speeding puts other motorists on the road in danger. A speeding driver has less time to react and slow down if they encounter a road hazard or traffic congestion. If a crash occurs, speed can make the damage and injuries worse.
Tailgating – Tailgating is one of the most common causes of car accidents in Connecticut. Tailgating happens when a driver follows another vehicle too closely, without leaving enough room to react if the lead vehicle slows or stops. Tailgating often leads to rear-end collisions that cause whiplash and other serious injuries.
Poor weather or road conditions – Fog, rain, sleet, snow, and other bad weather conditions can make accidents more likely, particularly if drivers are speeding, distracted, impaired, or tired. Motorists should adjust their speed and driving habits to account for adverse conditions. If a crash happens because they fail to do so, they could be considered negligent.
Failure to yield – Accidents happen all the time when drivers ignore or neglect right-of-way laws. Sometimes drivers try to turn through intersections while pedestrians are crossing at crosswalks, for example. Drivers may attempt to make a quick turn across a roadway in front of oncoming traffic, leading to a collision.
Failure to stop – When drivers attempt to beat a red light or roll through stop signs, accidents can happen. Failing to stop isn't just dangerous. It's against the law. Connecticut drivers must stop at stop signs and red lights and look twice both ways before proceeding.
Inexperienced drivers – Teenagers don't have as much experience driving as adults who have been driving for years. Teenagers may not know what to do when they encounter a road hazard or how to drive in inclement weather. Parents should always enroll their teens in a defensive driving course before their teens hit the road.
Unsafe lane changes – Sometimes, drivers attempt to change lanes too quickly and without signaling, which can cause accidents. Drivers should always use their turn signals to alert other drivers of their intention to change lanes. They should also check their mirrors and blind spots first.
Dangerous turns – When drivers attempt to make a turn across a roadway from the wrong lane, they can cause a collision with oncoming traffic. Drivers who don't yield the right-of-way on roads or in intersections can also endanger other drivers and pedestrians on the road.
Vehicle defects – There are cases in which car accidents are caused by defective parts rather than by a driver's negligence. If a vehicle defect causes an accident, an auto or part maker could be held liable for the accident.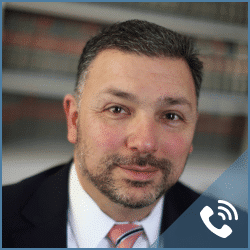 Get Your FREE Case Review,
In Person or Virtually Online
What to Do If You Have Been Hurt in a Crash in Connecticut
If you've been injured in a crash in Connecticut, be sure to take the following steps to protect yourself and any injury claim you might need to file:
Call 911. Always make sure to call the police after an accident that results in injuries or severe property damage. The police will secure the scene, perform an initial investigation, and create an official crash report.
Exchange information with the other driver. Make sure to get the other driver's insurance information, driver's license number, vehicle registration, and contact information.
Seek medical attention immediately. You'll want to make sure that any injuries you've suffered are promptly diagnosed and treated. It will be vital to have an official medical record created as well.
Do not give a written or recorded statement to the other party's insurer. The other party's insurance company might have adjusters reach out to you in the aftermath of the crash. It's wise not to give a statement to them until you've hired an experienced car accident lawyer to represent you.
Contact a Connecticut car accident lawyer. One of the smartest decisions you can make after a car accident is to hire a lawyer to represent you. Getting fair compensation could be a challenge, but with the right attorney on your side, you can rest easier knowing an attorney is looking out for your interests.
How Our Lawyers Can Help Victims of Connecticut Car Accidents
At Wocl Leydon, LLC, our knowledgeable car accident lawyers have extensive experience helping people like you seek the justice and compensation they deserve. We are ready to assist you by:
Providing a free case evaluation to discuss your crash and your situation.
Investigating the accident, securing vital evidence, and identifying any and all at-fault parties.
Negotiating for a fair settlement from the at-fault party's insurance company.
Filing a lawsuit and seeking damages in court, if necessary.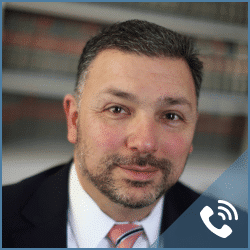 Get Your FREE Case Review,
In Person or Virtually Online
Contact a Car Accident Attorney in Connecticut today
The Connecticut car accident lawyers of Wocl Leydon are ready to stand up and fight for you if you've been injured in a crash. Our consultations are always 100% free, confidential, and without further obligations. There's absolutely no risk for you to reach out to us to discuss your rights and legal options.
Call us or reach out onhttps://www.woclleydon.com/line today. We're ready to listen to you.