Car Crash Claims Involving Back Pain and Back Injuries
Last updated Thursday, November 23rd, 2023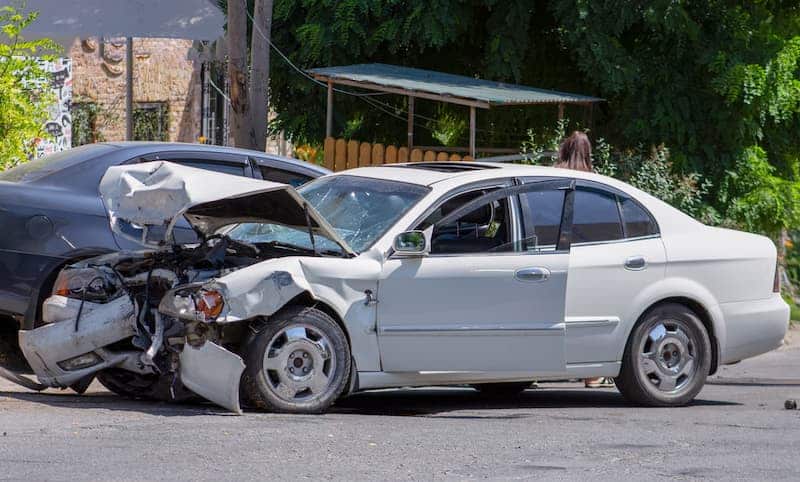 Back injuries are some of the most common injuries car accident victims report. Depending on the severity of the crash and other factors, accident victims can suffer herniated discs, fractured vertebrae, soft-tissue strains, and other severe injuries that may last for the rest of their life. However,  is that it's possible to claim compensation for these injuries.
The Connecticut car accident lawyers at Wocl Leydon, LLC, know how painful a back injury can be and how it can affect so many areas of your life. Our knowledgeable and experienced car accident attorneys have recovered millions for our clients, and we want to help you seek the compensation you need to cover your medical bills and other losses.
Contact our office for a free and confidential claim review.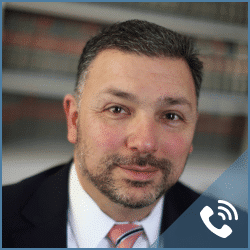 Get Your FREE Case Review,
In Person or Virtually Online
Different Types of Car Accidents and Associated Back Injuries
Many different back injuries can occur in a car accident, depending on the type of accident and other factors. Some of the common types of car crashes and the back injuries associated with them include:
Rear-end collisions — People involved in rear-end collisions are especially prone to back injuries because they're struck from the rear and thrown forward, which puts intense strain on the back. Common injuries from rear-end accidents include strains, sprains, herniated or ruptured discs, broken vertebrae, and compression fractures.
Head-on collisions — The force from a high-speed, head-on crash can throw drivers and passengers violently backward, leading to a back injury. Common injuries from head-on crashes include spinal cord damage, broken vertebrae, and compression fractures.
Side-impact collisions and T-Bone accidents — Individuals involved in side-impact collisions or T-bone accidents can be injured from being knocked sideways or a vehicle breaking into the cabin. Common back injuries from side-impact collisions and T-bone accidents include sprains, strains, spinal cord damage, and fractured vertebrae.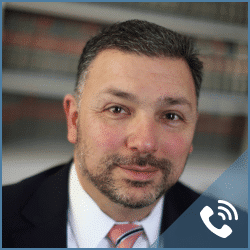 Get Your FREE Case Review,
In Person or Virtually Online
Filing a Personal Injury Claim for a Car Accident Back Injury
Back injuries can be excruciating and have a long-lasting impact on the victim's ability to perform essential daily tasks and the things they enjoy doing. In severe cases, the individual may be wholly or partially paralyzed.
If you've been badly injured and suffered financial hardship due to a back injury from a car accident, our attorneys can help you file a personal injury claim to seek compensation for your injuries. To recover compensation, you'll need to prove that the other driver was negligent and that their actions caused your injuries.
Our lawyers can help you find the evidence you'll need, such as:
Medical records
Police accident reports
Testimony from expert witnesses
Eyewitness accounts
Photos and video from the accident scene
Reports from forensic accident investigators
Factors That Affect the Severity of Back Injuries
Some of the factors that could affect the severity of a back injury are:
The speed of both vehicles before the crash
The angle of impact
Whether you were wearing your seatbelt
Whether you were ejected from the vehicle
Any prior injuries to your back
How quickly you seek medical treatment for your injury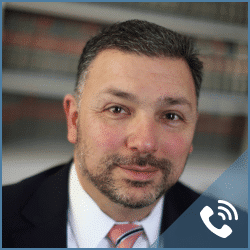 Get Your FREE Case Review,
In Person or Virtually Online
Auto Accident Back Injury Claim Settlements
Because back injuries can be debilitating, victims often require extensive medical care, rehabilitation, prescription medications, and long-term care in severe cases. Depending on the nature and severity of your injuries, you could be eligible to seek compensation for:
Current and future medical bills(including surgeries, hospital stays, and more)
Lost wages from time off of work
Loss of future earnings if disabled
Medical devices and home modifications
Pain and suffering
Emotional distress
Contact Our Car Accident Lawyers for Help-Seeking Compensation
A back injury can have a significant impact on your life and livelihood. If someone else's negligence led to your severe back injury, contact Wocl Leydon, LLC, today for a free initial consultation with an experienced Connecticut car accident lawyer.