Connecticut Radiology Malpractice Lawyer
Last updated Monday, November 20th, 2023

Radiology errors are more common in the medical community than you might realize. One study found that errors occur in about 4 percent of all radiological interpretations. When radiology errors result in misdiagnosis or delayed diagnosis, the patient could suffer severe or possibly fatal harm. 
 If you are the victim of a radiology error or other medical negligence involving medical imaging, a Connecticut radiology malpractice lawyer from Wocl Leydon is ready to help.
 At our firm, every client talks with one of our knowledgeable medical malpractice attorneys right from the start of their case. We strive to ensure that you have a strong bond and working relationship with your attorney. You can expect that a partner in our firm will personally represent you in your case. 
 We treat everybody who walks through our doors like family, working hard to ease the stress and anxiety that comes with being harmed by the negligence of others. We handle all the details of your case and keep you updated with each development as it occurs. 
 If radiologist malpractice has harmed you, reach out to the Connecticut medical malpractice attorneys at Wocl Leydon, LLC, now for a free initial case evaluation. Our legal team is ready to discuss how our firm can make a difference in pursuing the compensation and justice you deserve.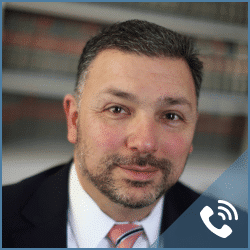 Get Your FREE Case Review,
In Person or Virtually Online
Types of Mistakes Made by Radiologists
When radiologists make mistakes in interpreting a patient's scans, it can easily lead to a misdiagnosis. When a patient's condition is misidentified, or treatment is delayed,  due to a radiologist's mistake, it can result in catastrophic injuries
 Medical errors involving radiology can involve a variety of diagnostic errors, including those involving CT scans (computed tomography), MRIs (magnetic resonance imaging), and X-rays.
Examples of negligent mistakes radiologists make that can lead to medical malpractice litigation include:
Failure to observe a bone fracture
Failure to observe or detect soft tissue injuries

, such as torn ligaments or tendons

Failure to diagnose internal bleeding
Failure to diagnose or detect a cardiovascular emergency

, such as a

stroke or heart attack

Failure to detect and diagnose cancer
Consequences of a Radiology Misdiagnosis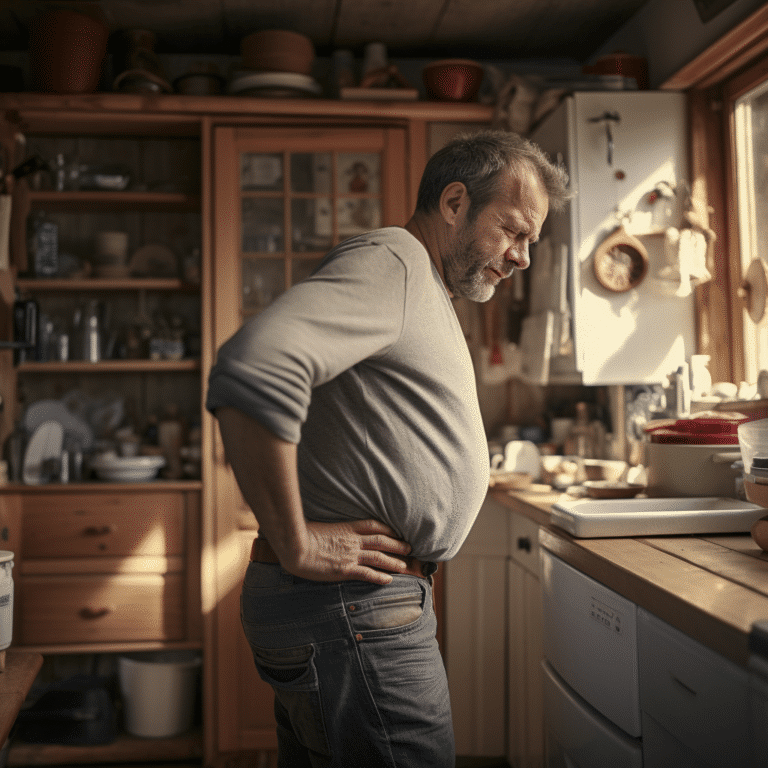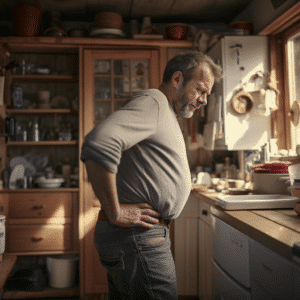 Misdiagnosis due to radiology errors can have severe and long-lasting consequences for patients. A misdiagnosis or delayed diagnosis could cause serious or potentially life-threatening physical harm for patients when health conditions go untreated. 
 For many health conditions, the longer the condition goes untreated, the less effective standard treatments become. A misdiagnosis may mean a patient will require more extreme treatments for an advanced condition. It could also mean treatments will be less effective, and the patient, therefore, faces a higher risk of severe injury or death.
 A radiology misdiagnosis can also have emotional consequences for a patient. A patient could experience distress when their health condition does not improve despite medical treatment, or when the patient's doctors can't figure out what is causing the patient's ailment. 
 Severe emotional harm can also result when a patient is finally correctly diagnosed, only to learn that they have missed the opportunity for less intensive and more effective treatment because their disease has become too advanced. Having to undergo more painful treatment or having to process the prospect of reduced life expectancy can cause significant mental and emotional distress.