Dangerous Roads and Intersections Bridgeport
Last updated Friday, October 27th, 2023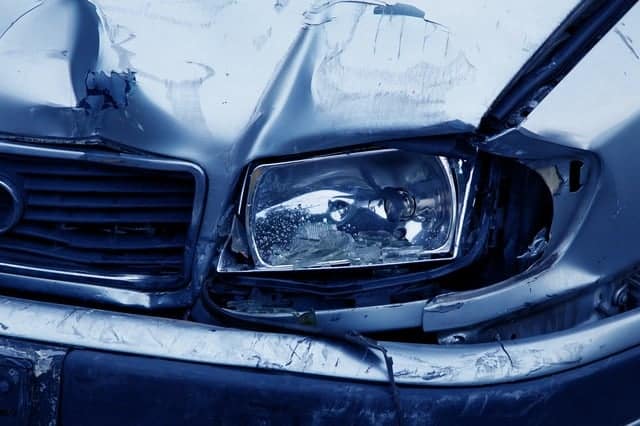 Although the number of recorded accidents on Bridgeport roads has declined 23% from 2017 to 2018, it is still important to be informed about the area's dangerous roads. Even one accident is one too many. Wocl Leydon, LLC has provided this information for your convenience. Know about the Bridgeport dangerous intersection and roads in the article.
Hire A  Bridgeport Car Accident Lawyer After Your Car Accident
 The best defense against accidents is a good offense. Be prepared. To help drivers do this, we have compiled a list of the most dangerous roads in the area.
Most Dangerous Roads in Bridgeport, CT
Madison Ave. -Accidents in 2018: 118

Route 127 –

Accidents in 2018: 164

Main Street -Accidents in 2018: 286

Route 8 -Accidents in 2018: 331

I-95 -Accidents in 2018: 362

U.S. Route 1- Accidents in 2018: 437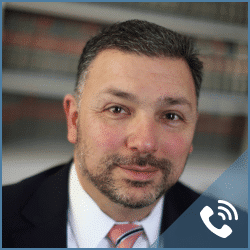 Get Your FREE Case Review,
In Person or Virtually Online
Research has also shown the following intersections to be more dangerous.
Please use caution when driving in these areas.
East Washington Avenue and Housatonic Avenue.

Rte 127 at Mile Marker 1.02 (Route 127 and Stillman St.)

Rte 127 at Mile Marker .64 (Route 127 and Barnum Ave.)

State Route 730 (Huntington Turnpike) at Broadbridge Road.
Contact a Bridgeport Car Accident Lawyer For Help
It is important to note that one of the reasons that intersections are so dangerous is because the accidents aren't limited to vehicle-on-vehicle accidents, pedestrians and cyclists are also at risk for intersection accidents. All of us has a responsibility to be prepared and informed when we get behind the wheel. Hopefully this information will help you do just that. Together we can help continue to reduce the number of accidents and fatalities every year.  Provide (information), Prepare, Protect and Prevent.