The Dangers of Turkey Fryers and Rice Cookers
Last updated Friday, October 27th, 2023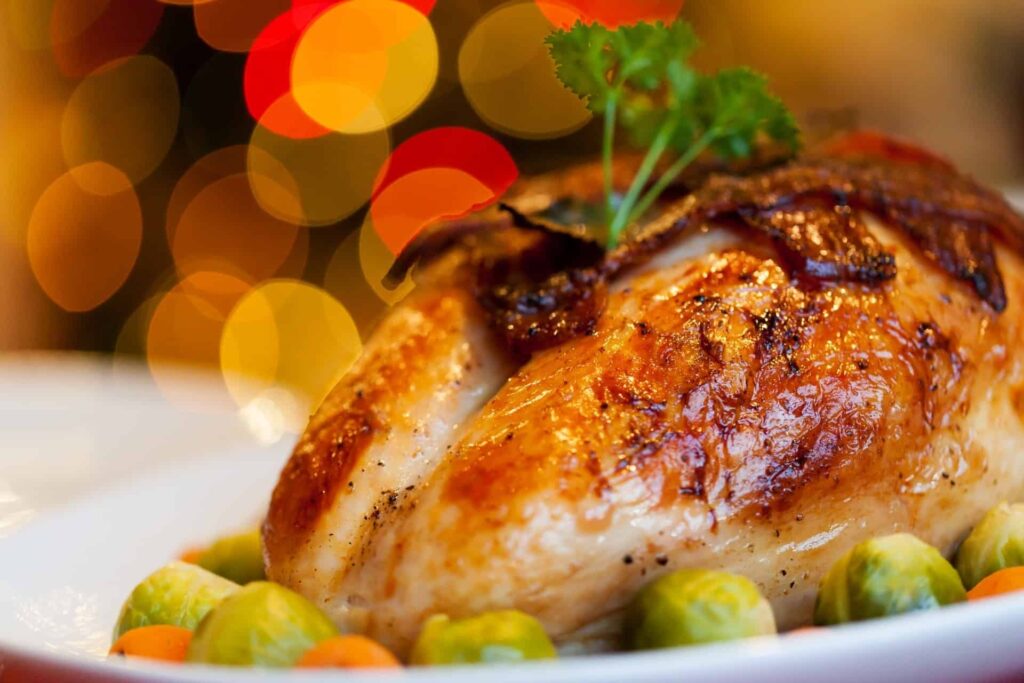 It's that time of year to travel, to be with family and to gather around a large table and feast on all of our favorite holiday dishes.  No doubt the center piece of the table will involve (for most of you) a large golden brown bird. Many of you will have that beautiful fowl prepared via the timeless tradition of hours of roasting in an extra-large roasting pan, probably starting in the wee hours of the morning and having been carefully and lovingly basted throughout the morning and early afternoon by the "chef du jour."  Anyway, then there are those of you who may have come to enjoy the culinary delicacy known as "fried turkey." This creation is where you place the turkey on a "spit-like" rack and drop it into a vat of cooking oil about 4 gallons or so, and deep fry it until the skin is golden and crispy and the inside is moist and tender. Yes, it does sound good and even more, it tastes amazing! (It isn't super healthy though.  But you wouldn't expect anything fried in oil to be, would you?). But this is where the problems start. Read more to learn about Turkey Cookers and its dangers.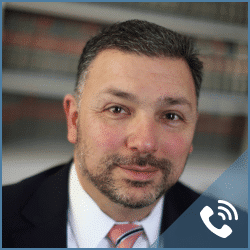 Get Your FREE Case Review,
In Person or Virtually Online
Dangers of Cooking During the Holidays
When you read the statistics along with the many stories about fried turkeys, it is overwhelming the number of horrible accidents that occur every year as a result of frying turkeys.  Every year deep-fryer fires are responsible for five deaths, 60 injuries, the destruction of 900 homes, and more than $15-million in property damage, according to the National Fire Protection Association. What's even more amazing is that for the last seven years, Texas has led the country in the most grease and cooking related insurance claims on Thanksgiving Day at 38.  Illinois followed close behind with 27 and Pennsylvania and Ohio tied for third with 23.  New York ranked fourth with South Carolina and Georgia tied for fifth. 
Deep frying turkeys can be very dangerous as they have a high risk of tipping over, overheating, or spilling hot oil. That could lead to fires, burns, or other injuries.  Below are the common dangers of frying a turkey:
Fryers can easily tip over, spilling hot cooking oil over a large area.

Putting a partially frozen turkey into an overfilled cooking pot will cause cooking oil to spill.

Even a very small amount of cooking oil coming into contact with the burner can cause a large fire.

Deep fryers have the potential to overheat the oil to the point of combustion (they don't have thermostats).

Because they get dangerously hot, the sides of the cooking pot, lid and pot handles can cause severe burns.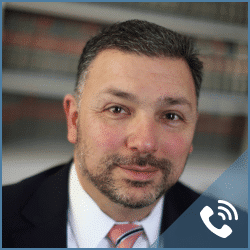 Get Your FREE Case Review,
In Person or Virtually Online
Stay Safe While Cooking This Holiday Season
The entire Wocl Leydon Family would like for you and your family to enjoy a safe and happy Thanksgiving, so if you decide to deep fry a turkey read the following safety tips:
The cooking method requires placing the turkey in three gallons or more of oil, heated by propane.

Before you ever get near the deep fryer, safety starts with proper thawing. Leaving a turkey out on a counter to thaw can cause Salmonella poisoning. Turkey (and really all meats) should be thawed in the refrigerator. Give yourself enough time to properly thaw your turkey. Below are the USDA guidelines for thawing a whole turkey in the refrigerator:
4-12 pounds: one to three days
12-16 pounds: three to four days
16-20 pounds: four to five days
Here are the tips for safely frying a turkey:
Always use fryers outdoors.  Make sure they are on a level surface and a safe distance from any buildings and all flammable materials.

Don't ever use a fryer on a wooden deck, under a patio cover or in a garage/enclosed space.

Do not to overfill the fryer with oil.

Do not leave the fryer unattended. The fryer doesn't have thermostat controls, therefore the oil will continue to heat until it catches fire.

Do not let children or pets near the fryer when in use or after use (the oil can remain hot for hours).

Always use well-insulated potholders or oven mitts, wear long sleeves and safety goggles to protect from splatter.

Make sure the turkey is completely thawed before it is placed in a fryer.

Keep a fire extinguisher nearby.

If the turkey fryer catches on fire, call 911 IMMEDIATELY.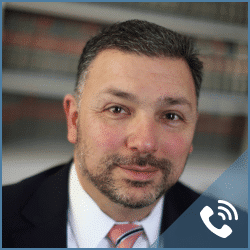 Get Your FREE Case Review,
In Person or Virtually Online
Pressure Cookers / Rice Cookers Can Also Be Dangerous
Many families enjoy a table full of side dishes to go along with their large golden brown bird.  They usually include cranberry sauce, stuffing, dressing, green beans, mashed potatoes and/or rice (or sweet potatoes depending upon where you are from).  If your family likes rice on their table, the Wocl Leydon family would like for you to know about the dangers of the latest "time savers" – Rice Cookers (a.k.a. Pressure Cookers).  The reason that "pressure cookers" are time savers is the very reason that they can be so dangerous.  They cook foods through the production of high heat and pressure and therefore they can cook foods quickly, but they can also cause serious burns if defectively designed or manufactured. There are several brands under a recall notice by the Consumer Protection Safety Commission.  This list includes:
Tristar Products

Manttra

Pressure Cookers sold on QVC (Model PC501)

Ultrex-Brand

Double Insight

Breville
A pressure cooker works by creating high heat and an extreme buildup of steam pressure. Pressure cookers are usually equipped with a locking lid that should make it impossible for the cooker to open once it reaches the specified pressure level. The excess pressure is then released through a "rocker or gasket". A spring-loaded valve usually serves as a regulator for the level of pressure building within the cooker. If there is a design or manufacturing flaw of this part of the cooker it can cause a great risk for consumers.  So if the safety device for the steam release had a design defect or manufactured incorrectly, the cooker will continue to build up the excess pressure, which will cause the pressure cooker to explode – causing injury to any nearby person.
Some of the design flaws that have left consumers with serious, disfiguring burns or injuries.  Below is a list that includes some of those design flaws:
Faulty seals

Defective safety pins

Failure to warn consumers of dangers

Defective steam venting, leading to explosion

Faulty gaskets

Defective safety valves
The injuries and burns resulting from the steam are very painful, can often be difficult to treat and repair and therefore may ultimately in disfiguring scars. Usually the injuries involve burns which cover large areas of the upper body, arms, hands, neck, and face.  Scraping burned skin off the area of the body which is obviously an extremely painful procedure is the only treatment for this type of injury. In addition, these burns can affect deeper muscle layer tissue. Not only will a person who endures these types of injuries undergo the serious painful treatments for their external injuries, they may require years of emotional and mental therapy in order to cope with the resulting lifetime scars.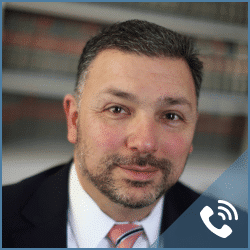 Get Your FREE Case Review,
In Person or Virtually Online
What to do if you are injured by a defective product?
After the injury occurs, most people wonder, who should be held accountable?  The Wocl Leydon team believes that it should be the manufacturers and the retailers who made and sold the defective and dangerous products. Even if the faulty pressure cooker involved in your serious injury isn't one listed above, you should still seek the advice of a trusted and experienced attorney.  
As we reflect on all that we have to be thankful for this year, one of the things that comes to mind are the wonderful clients and their families that we have the privilege and honor of helping.  Thank you for all that you have brought to our lives. We hope that we have helped make your lives a little better by our service.
The family here at Wocl Leydon would like to wish you all a safe and Happy Thanksgiving.