What Is Diminished Quality of Life in A Connecticut Personal Injury Accident?
Last updated Tuesday, December 5th, 2023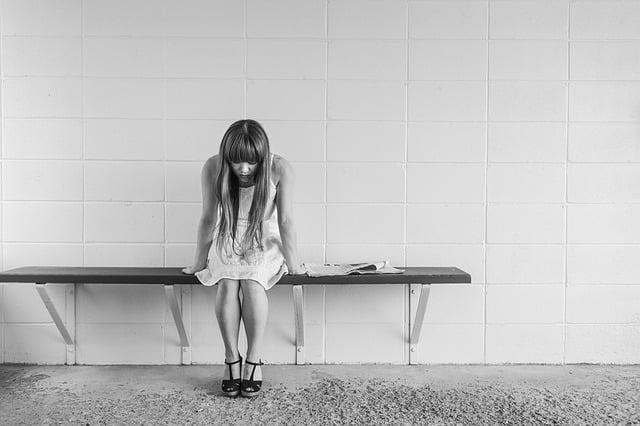 When you are injured in an accident in Connecticut that was someone else's fault, you may be entitled to recover financial compensation for various types of damages. In personal injury claims, compensation is usually provided for economic damages and for non-economic damages, which could include payment for diminished quality of life.
While most people understand economic damages like payment for medical bills, lost wages, and other tangible losses, many are unfamiliar with how diminished quality of life and other non-economic damages are determined.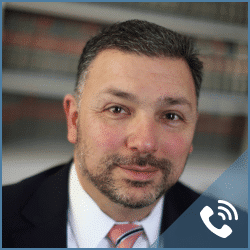 Get Your FREE Case Review,
In Person or Virtually Online
How to Determine Liability for Diminished Quality of Life in Connecticut
Diminished quality of life refers to physical damage to a victim's body as well as the impact of the damage on the person's daily life, feelings of happiness, mental and emotional health, comfort, and enjoyment of life and all of one's usual activities.
More specifically, quality of life relates to the ability to take care of daily tasks of living – feeding, dressing, and bathing, for example – or the ability to enjoy activities such as recreation, sports, or travel. The inability to do these and all the other things a person could do prior to their injury can take the joy out of living and cause feelings of embarrassment and despair.
Diminished quality of life typically arises from serious, permanent injuries including paralysis, amputation, impairment of mobility or range of motion, traumatic brain injury, scarring, disfigurement, or other life-altering changes to the mind and body.
To determine damages for diminished quality of life, it is usually necessary to prove that a victim has suffered a permanent injury that affects their daily living. However, in personal injury claims, liability for diminished quality of life and other damages can be reduced, based on the degree of fault – if any – the victim had in the accident.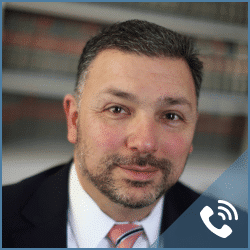 Get Your FREE Case Review,
In Person or Virtually Online
What Damages Can I Claim in Connecticut for Diminished Quality of Life?
Because "diminished quality of life" is such a subjective term, parties in a personal injury lawsuit must look at several factors to quantify the loss. Diminished quality of life damages will typically provide compensation for losses such as:
Pain and suffering from injuries
Emotional distress caused by pain, suffering, or disfigurement
Inability to complete daily tasks of living
Inability to participate in activities one previously enjoyed
The loss of one's society and services to the family and household
To determine damages, parties often look at factors such as the injured party's age, occupation, educational background, personality, and activity level to begin to quantify a diminished quality of life. Parties will rely on evidence such as witness testimony and expert testimony regarding future consequences of an injury.
In settlement negotiations, the dollar amount of economic losses – including medical bills and lost wages – may provide a basis for calculating compensation for non-economic losses for the diminished quality of life.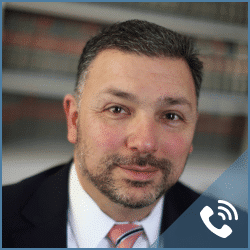 Get Your FREE Case Review,
In Person or Virtually Online
How Can Wocl Leydon Help Me?
If you decide to file a personal injury lawsuit, and you believe may be entitled to damages for loss of quality of life, Wocl Leydon can help you put together a persuasive and compelling case. We will take the time to get to know you to understand your life prior to your injuries. We will speak to your family and friends to get an outside perspective on how your injuries have impacted your quality of life. When necessary, we will consult with experts who can provide assistance.
It's our goal to seek the full compensation that will make you whole again. Contact our Connecticut personal injury attorneys by phone, fill out our contact form, or chat with us live to schedule a free consultation.