Dog Bite Injury Claims
Last updated Tuesday, November 21st, 2023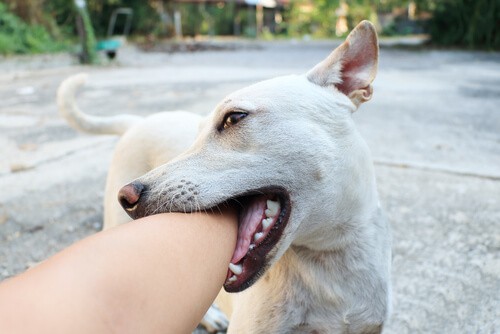 The teeth of a dog can be just as dangerous as any man-made weapon. A serious dog bite injury can require extensive surgery to prevent permanent scarring – and the worst animal attack can even result in death. When people choose to keep dangerous animals, they should be held accountable for any resulting injuries. A Bridgeport dog bite lawyer can always be helpful in this case.
At the Connecticut law firm of Wocl Leydon, LLC, our personal injury attorneys provide skilled representation for people injured by dog bites or other animal bites. We are one of the most respected personal injury law firms in Connecticut, and have a reputation for obtaining exceptional results.
Contact our offices through email or call us at 203.517.0456 to schedule a free consultation with one of our lawyers. From offices in Stamford and Bridgeport, we serve clients throughout Fairfield County.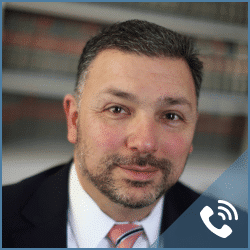 Get Your FREE Case Review,
In Person or Virtually Online
Aggressive Representation, Full and Fair Compensation
Under Connecticut law, every dog is not entitled to one free bite. So long as the injured person was not trespassing on the land or teasing or tormenting the dog, the owner or keeper of a dog is strictly liable for any injuries caused by the dog. Potential compensation for dog bite injuries may include payment for medical bills, pain and suffering, anxiety and permanent scarring.
Our premises liability attorneys will work diligently to ensure that a negligent dog owner is held fully accountable. In every dog bite case, we strive to secure full and fair compensation. We have handled countless dog bite injury claims and will effectively safeguard your rights in these types of cases.
Contact Our firm
At the law firm of Wocl Leydon, LLC, our experienced attorneys provide skilled legal representation for people severely injured by dog attacks in Fairfield County. Contact our offices via email or call us at 203.517.0456 to schedule a free consultation.