NTSB Issues Distracted Driving Warning to Imitators of Drake Video
Last updated Tuesday, November 21st, 2023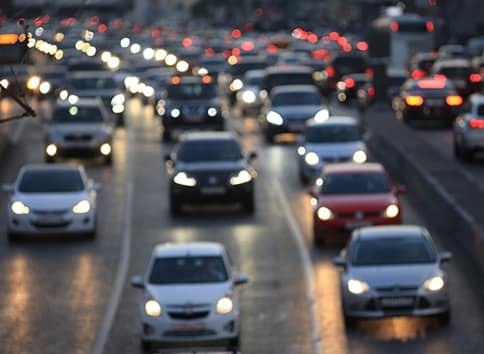 Imitating Drake's
In My Feelings" May Lead to Distracted Driving Ticket
"In My Feelings" was the fifth single from Canadian rapper Drake's fifth studio album, "Scorpion." After it was released in July, a video of Instagram comedian Shiggy dancing along to the song in the middle of the road quickly went viral and led to multiple celebrities and thousands of other people posting their own videos of themselves jumping out of moving cars to dance to the tune. The Drake driving video became super popular.
The phenomenon became known as the "Kiki Challenge," "In My Feelings Challenge," or "Shiggy Challenge." While the internet meme became enormously popular, one entity that rightfully took issue with it was the National Transportation Safety Board (NTSB).
The federal agency dedicated to investigating car accidents felt compelled to take to social media to discourage people from partaking in dangerous and potentially deadly behavior. "Here's a reminder we thought we'd never have to give: Don't jump out of a moving vehicle to dance in the street," Nicholas Worrell, chief of safety advocacy at the NTSB, wrote in a blog post.
As the blog post notes, driver distraction has been on the NTSB's Most Wanted List for years. The list includes the agency's advocacy priorities which are designed to increase awareness about the most important changes needed to reduce accidents and save lives. The post also points out that when a person posts a video of themselves getting out of the car to dance, they are also in effect posting a video of themselves breaking the law.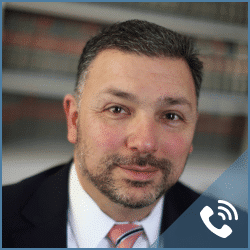 Get Your FREE Case Review,
In Person or Virtually Online
Connecticut Distracted Driving Laws
Connecticut law establishes that no person can operate a motor vehicle while using a handheld mobile device to engage in a call or while using a mobile electronic device. School bus drivers and drivers under 18 years of age are prohibited from using any handheld mobile device—including one with a hands-free accessory — while operating a motor vehicle.
The law specifically provides that typing, sending, or reading a text message while operating a motor vehicle constitutes a violation. Violations of this law are generally punishable as follows:
First Offense

— Fine of $150

Second Offense

— Fine of $300

Third or Subsequent Offense

— Fine of $500
Using a cell phone to record a video of somebody dancing while a person is driving will likely result in a ticket for distracted driving. These types of violations will also appear on the driving history record or motor vehicle record of offenders, and the records are made available to insurance companies, which can result in higher car insurance rates.
The much larger issue of distractions such as the "Kiki Challenge," "In My Feelings Challenge," or "Shiggy Challenge" is that engaging in this type of behavior takes a driver's attention off the road and makes the motorist far more likely to cause a crash. Obviously, drivers who jump out of a moving car have no control over the vehicle. People who suffer serious injuries in any accident caused by a distracted driver will want to immediately retain legal counsel.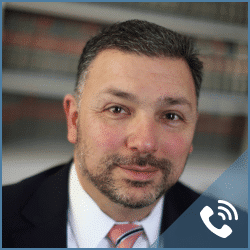 Get Your FREE Case Review,
In Person or Virtually Online
Contact Distracted Driver Lawyers in Connecticut
If you were injured or your loved one was killed in a car accident caused by a distracted driver in Connecticut, it is in your best interest to quickly contact Wocl Leydon, LLC. Call us or contact us online to have our firm provide a complete evaluation of your case during a free consultation.