FMCSA Hours of Service Drivers Final Rule
Last updated Tuesday, November 21st, 2023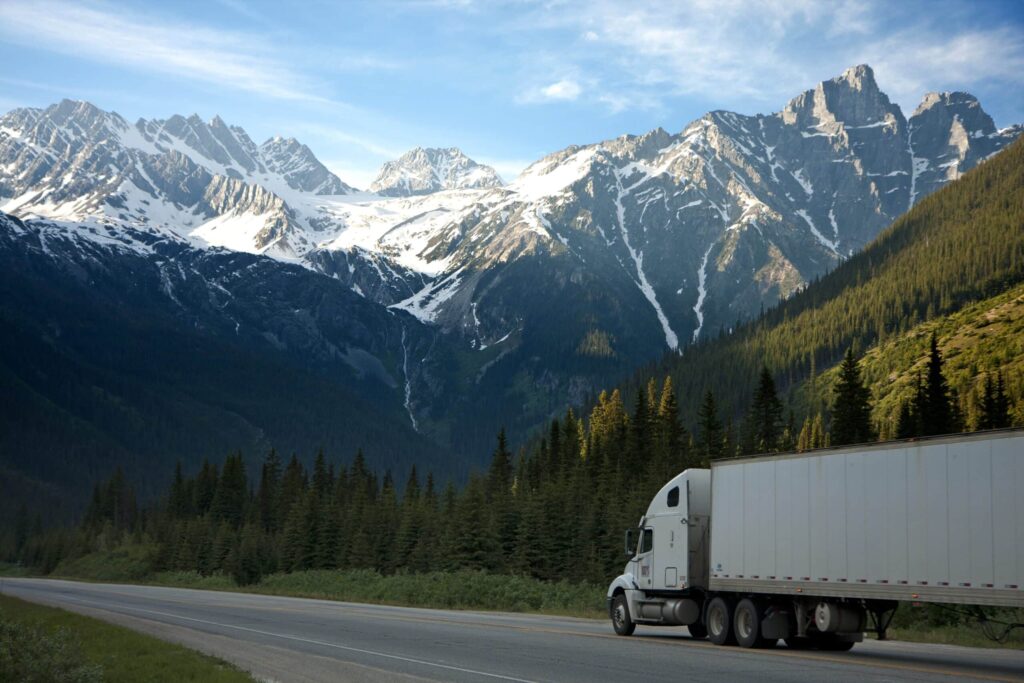 In May 2020, the Federal Motor Carrier Safety Administration (FMCSA) announced major changes to its hours-of-service (HOS) rules – policies that many truck drivers had claimed for years negatively impacted their ability to perform their jobs safely.
Hours of Service Law Changes
Driver fatigue is the primary factor in over 13% of truck accidents, according to the FMCSA Large Truck Crash Causation Study. In order to reduce the risk of fatigue-related accidents, the FMCSA regulates the number of hours that operators of large commercial vehicles can work and drive each day and week. They also control the amount of time that drivers must rest in between shifts. 
According to U.S. Transportation Secretary Elaine Chao, the new FMCSA hours of service rules will give commercial drivers more flexibility in their schedules without increasing driving hours, with a goal of making U.S. roads safer for everyone.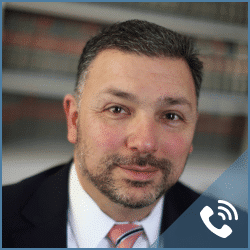 Get Your FREE Case Review,
In Person or Virtually Online
What Is the Hours of Service Final Rule?
The Hours of Service Drivers Final Rule includes four major policy changes, which the government anticipates will take effect around September 2020:
30-minute breaks.

Drivers don't have to take a

30-minute break until they've driven for eight hours, plus they can do other non-driving work on their break. The previous rule required drivers to take a break after any eight-hour work period (even if they weren't driving), plus they had to "clock out" and lose out on pay during the 30-minute break period.
Adverse driving conditions exception.

During inclement weather, truckers can extend their maximum driving window by up to two additional hours. FMCSA intends that this change will give drivers time to drive slower in poor weather or pull off the road and wait for conditions to improve, instead of having to drive through dangerous weather.
Short-haul exception.

This provision expands the exception for short-haul drivers to those who operate within a 150 "air-mile" radius (around 172 regular miles) of their duty station and extends their permissible work shift to 14 hours. The law exempts these drivers from having to track their driving hours using a written log or with Electronic Logging Devices (ELD), although many employers still require drivers to log hours. 
Sleeper berth requirement.

The new rule gives drivers greater flexibility in the way they split their 10-hour off-duty time and only requires them to spend seven consecutive hours in their sleeper berth, as opposed to the previous eight-hour requirement.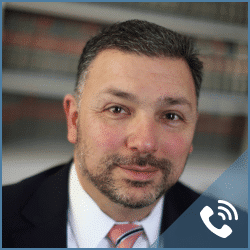 Get Your FREE Case Review,
In Person or Virtually Online
Will Safety Regulations Be Impacted by This Rule?
FMCSA claims the new rules will not weaken safety regulations but instead make it easier for drivers to comply with these rules. The regulations still require interstate drivers of commercial trucks that are heavier than 10,000 pounds or that transport hazardous materials to obey daily and weekly driving time restrictions and meet specific license, training, and health qualifications.
How Long Will Truckers Be on the Road? 
The recent HOS updates will not increase driving time, according to the FMCSA. The regulations still limit passenger-carrying drivers to no more of 10 hours of consecutive driving after at least eight hours off-duty and property-carrying drivers to a maximum of 11 consecutive driving hours after a minimum 10-hour break.
Additionally, the laws prohibit commercial truckers from working more than 60 hours in a period of seven consecutive days or more than 70 hours in eight consecutive days. After truckers reach this maximum, they must take a "reset" or "restart" period of at least 34 consecutive hours of off-duty time before they can drive on-duty again. 
Under this provision, the maximum on-duty period includes not only driving time but also any time that the trucker spends doing required work-related activities. Examples of these on-duty activities that truckers must account for in their workweek include: 
Inspecting and servicing their truck

Loading cargo or supervising the loading process

Participating in required drug testing

Handling paperwork for shipments

Any time doing paid work for someone – even if it's for another employer or involves non-driving work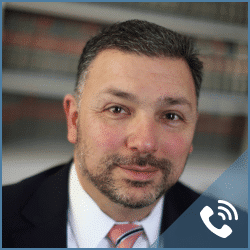 Get Your FREE Case Review,
In Person or Virtually Online
What Could This Mean for Truck Accident Safety?
A main purpose of the HOS changes was to improve safety and reduce truck accidents. Truckers claimed that under previous regulations, they felt pressured to speed or drive recklessly in order to get to their destination within the government mandated time period. 
The updated rules give truckers greater flexibility to drive more cautiously during adverse driving conditions. By allowing truck drivers to stay "on the clock" and continue to earn money during 30-minute driving breaks, the rule updates also help prevent the chance that truckers might skip breaks. 
However, truck safety advocates say that some provisions of the HOS rules could adversely impact safety for everyone on the road. The regulatory changes expand exceptions for short-haul carriers. This means that more truckers might be able to operate and drive longer distances without obeying some of the requirements that the FMCSA imposes on long-haul commercial drivers.
Additionally, FMCSA did not change the "14-hour" driving window, which truckers say pressures them to race against the clock. This regulation limits truckers to a 14-hour window each day in which they're allowed to drive and prohibits them from pausing that time clock for anything except their 10-hour off-duty break. 
For example, if a trucker starts driving at 6:00 am on Monday, then they must stop driving by 8:00 pm that night and cannot drive again until 6:00 am on Tuesday – even if they took several off-duty rest breaks in the middle of the day on Monday.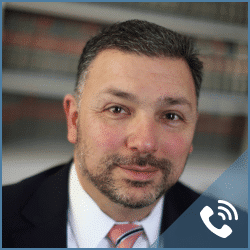 Get Your FREE Case Review,
In Person or Virtually Online
Contact Our Truck Accident Attorneys for Help Now
Despite safety regulations, truck accidents still happen every day in the U.S. and cause catastrophic injuries. If you are suffering after a wreck involving a large truck or bus, contact Wocl Leydon, LLC, right away. 
Our truck accident lawyers have a proven track record of successfully helping clients across Connecticut seek the justice and compensation they deserve. We want to do the same for you. 
To set up your free consultation, call us today or chat with us online.