Hit and Run
Last updated Wednesday, November 29th, 2023

If you were injured in a hit-and-run accident caused by a truck driver in Connecticut, you might be suffering from severe injuries without a way to make the at-fault driver pay. However, you are not without options for pursuing compensation and justice.
The hit-and-run truck accident lawyers at Wocl Leydon want to help you. Our attorneys can explore your potential avenues for recovering compensation. While we may not be able to heal your injuries ourselves, we can fight to get you the financial support you need to recover.
Contact the law firm of Wocl Leydon today to speak with a Truck hit and run accident lawyer in Connecticut about your legal options.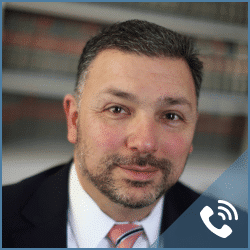 Get Your FREE Case Review,
In Person or Virtually Online
What Is the Definition of a Hit-and-Run Accident?
A hit-and-run accident occurs when the driver of a motor vehicle strikes another vehicle, person, or object and flees the scene. Under Connecticut law, drivers involved in an accident must stop and assist as needed. Drivers fleeing an accident scene face penalties, including fines, jail time, and license suspension.
These incidents are far too common. According to a research study conducted by the AAA Foundation for Traffic Safety, an estimated 737,100 hit-and-run crashes occurred in the United States in one recent year, resulting in 138,500 injuries and 1,819 deaths. That's one hit-and-run accident every 43 seconds.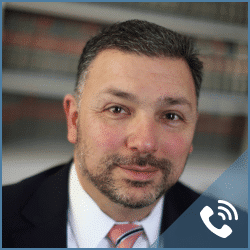 Get Your FREE Case Review,
In Person or Virtually Online
How Our Lawyers Help Victims of Hit-and-Run Truck Accidents in Connecticut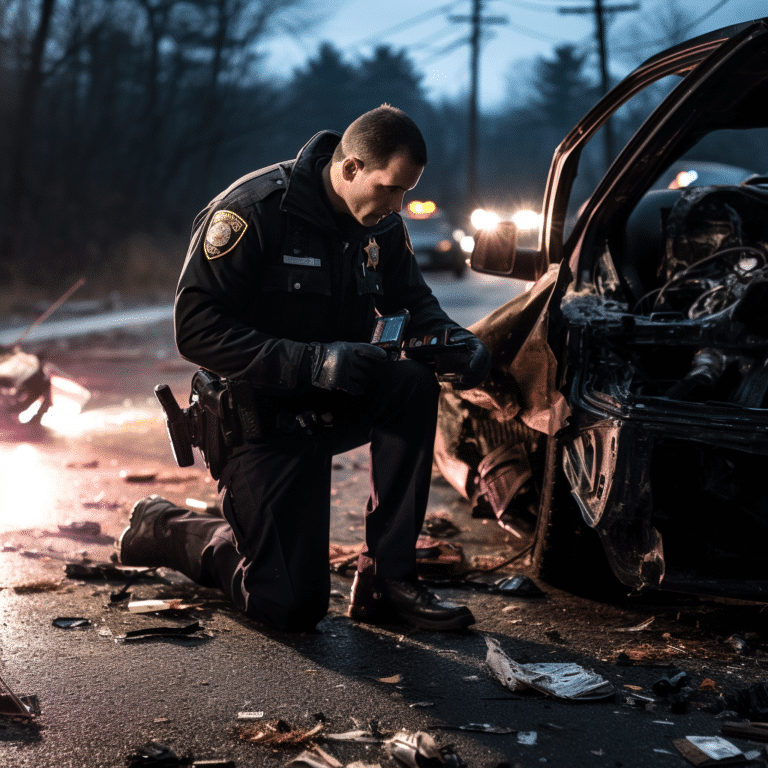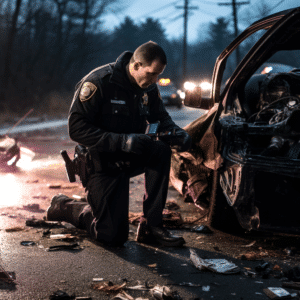 Truck accident cases are complex. When the at-fault driver flees the scene, the case becomes even more so. You should not have to deal with the fallout of a hit-and-run truck accident alone. Instead, turn to Wocl Leydon. Our experienced accident lawyers can help you by:
Investigating the crash to determine what happened and attempt to locate the driver
Reviewing your insurance policies to determine applicable coverages, in case the at-fault driver cannot be found
Calculating your present and future financial losses to determine what fair compensation looks like in your case
Filing all necessary paperwork 
Negotiating with insurers for settlements
Preparing your case for trial, if it becomes necessary
Why Would a Truck Driver Leave the Scene of an Accident?
There are several reasons why a truck driver might leave the scene of an accident, such as:
Driving under the influence of alcohol or drugs – If a truck driver is drunk or high when they get in an accident, they may flee the scene to avoid facing criminal charges or potentially losing their job.
Driving without proper licensure – If a truck driver is not properly licensed to drive a truck, they may flee the scene of an accident to avoid legal problems. Under Connecticut law, a commercial truck driver must have a commercial driver's license (CDL) to operate a tractor-trailer or other large commercial vehicle. If the driver never obtained this license, their license expired, or their license was revoked, they could face state and federal penalties.
Driving while violating safety regulations – Truck drivers must comply with numerous safety regulations, including hours-of-service and maintenance regulations. They may try to flee the scene if they get in an accident while violating the rules.
Driving an unsafe truck – Commercial trucking drivers and companies must comply with extensive inspection, repair, and maintenance regulations before putting their trucks on the road. If a driver knowingly drives an unsafe truck and gets in an accident, they may try to flee the scene.
Steps to Take If You Were in a Hit-and-Run Accident with a Semi-Truck in Connecticut
If you were injured in a hit-and-run truck crash, you can take the following steps immediately to protect your rights:
Prioritize your safety. If the truck driver flees, do not try to stop them. That may put you and others at even greater risk of injury.
Call the police. Rather than chasing down the truck driver, call the police. They are responsible for tracking down the hit-and-run driver for violating the law. The responding police officer will also complete a crash report which you can use in your claim for compensation.
Get medical attention. Truck accidents often inflict serious injuries, so you need to seek medical attention immediately. A healthcare professional can diagnose and treat your injuries. They also create a written record of your injuries and their connection to the hit-and-run accident.
Gather evidence. If it is safe to do so, gather as much evidence at the accident scene as you can. If you can, try to write down or photograph the truck's license plate as it leaves the scene. Make notes on anything you can recall about the truck, such as its color, markings, and company logo on the door. Write down the names and contact information of other drivers or passengers involved in the accident, as well as anyone else who may have witnessed it.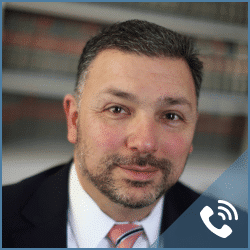 Get Your FREE Case Review,
In Person or Virtually Online
Who Pays for Losses in a Hit-and-Run Truck Crash?
Of course, the at-fault driver should pay for your losses after a hit-and-run accident. However, who will pay if you cannot identify that driver?
In such cases, you may need to rely on your own insurance to cover your losses. In Connecticut, drivers must carry uninsured/underinsured motorist (UM/UIM) insurance, which protects you and your passengers if you suffer bodily injury in an accident with an uninsured or underinsured driver. For the purposes of UM/UIM insurance, a hit-and-run driver qualifies as an uninsured driver. The minimum amount of coverage required by law is $25,000 per person and $50,000 per accident.
While you might think "your" insurance company is on your side, that is not the case. Insurance companies are for-profit businesses. The less they pay you after an accident, the more money they make. Rather than depend on the insurance company to do right by you, you need to hire an attorney who can advocate for your interests.
Potential Compensation for Hit-and-Run Truck Accident Injuries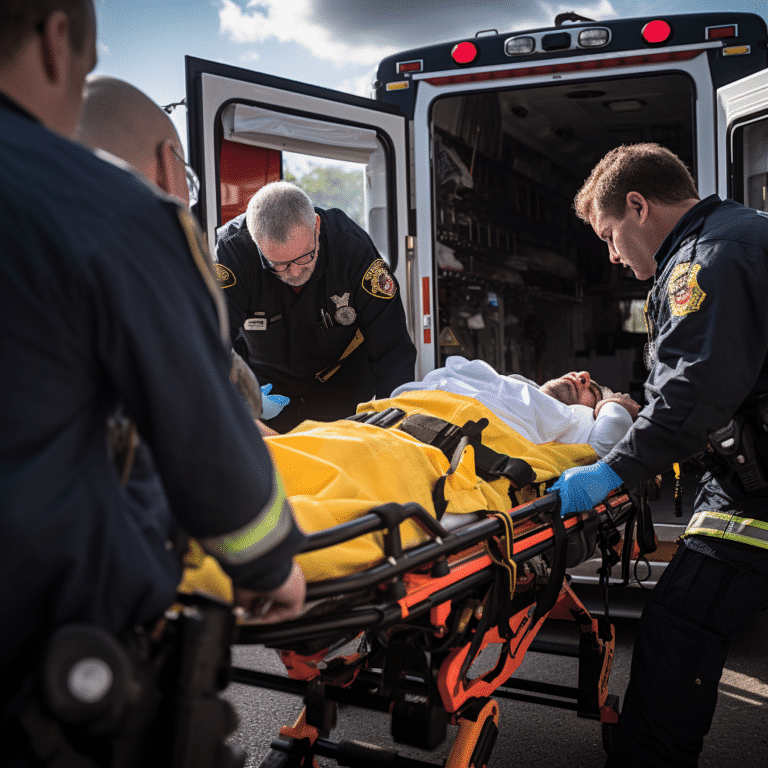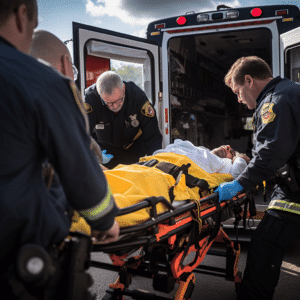 The compensation you could get after a hit-and-run truck accident depends on several factors, including whether the at-fault driver can be located and how much insurance coverage is available. In general, you might be able to recover compensation for the following accident-related losses:
Current and future medical expenses
Lost wages
Loss of future earning capacity
Mental anguish
Disfigurement
Pain and suffering
Permanent impairment/disability or loss of function
Loss of consortium
Contact Our Experienced Connecticut Hit-and-Run Truck Accident Lawyers Today
If you were injured by a truck driver who fled the scene, the attorneys at Wocl Leydon can help you determine the best route toward securing maximum compensation. Contact us today to speak with one of our truck driver hit-and-run accident lawyers at no cost or obligation.