Industrial, Manufacturing & Construction Machinery Accident
Last updated Tuesday, November 21st, 2023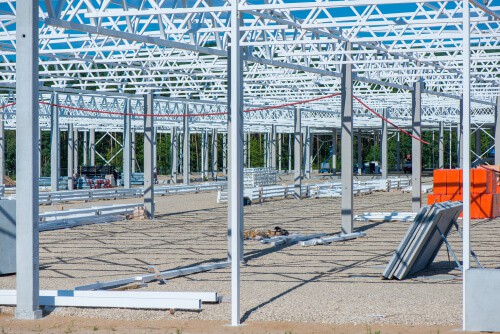 Dangerous, defective or poorly designed equipment can result in serious property damage and catastrophic injuries. Whether the accident took place on a construction site or a factory floor, it is important to hold negligent manufacturers responsible for their actions. Our industrial, manufacturing and construction machinery accident attorneys can explain your options for compensation. A Bridgeport construction accident lawyer can always help you out.
In 2007, the Centers for Disease Control and Prevention (CDC) published a report in which construction workers experienced 135,350 nonfatal injuries and 1,178 fatal injuries in that year alone.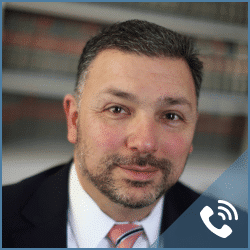 Get Your FREE Case Review,
In Person or Virtually Online
Stamford Defective Machinery Lawyers
At Wocl Leydon, LLC, our attorneys will fight to ensure you receive the maximum compensation for lost wages, medical bills, and pain and suffering available in your specific case. We have experience handling personal injury cases involving a number of factors, including:
Poorly designed components
Faulty construction
Inadequate maintenance
Lack of safety features in original design
Modifications that remove safety features to enhance performance
Lack of warning labels or inaccurate operating instructions
Malfunctioning electronic components
Due to the size and power of heavy machinery, an accident can cause catastrophic or even fatal injuries. Individuals run the risk of being crushed, having limbs amputated, explosions or chemical fires if this machinery malfunctions due to a defect. It is crucial to hold the necessary party responsible through a personal injury lawsuit. Contact a lawyer at our firm to learn how we can help you.
Wocl Leydon offers free consultations in all personal injury cases. For additional information about our experience and approach to client representation in Connecticut industrial, manufacturing and construction machinery cases, contact us at either of our Fairfield County locations. Call our Bridgeport construction accident lawyer today.
We represent clients statewide and handle all of our products liability cases on a contingency basis. There are no legal fees to pay unless we win.