What Is a Mass Tort and How Is It Different from a Class Action?
Last updated Friday, November 24th, 2023

A tort is a legal term for a wrongful or harmful act that creates civil liability. A mass tort is a case that involves a large group of similarly affected people who have claims against the same defendant. It is commonly known as Mass lawsuit.
Mass torts are somewhat similar to class-action lawsuits, but there are some significant differences between these two types of cases. Class-action lawsuits usually involve plaintiffs who all suffered the same kind of injury, but mass torts may allow people to join even when they have different injuries, so long as they are all against the same defendant.
In a class-action lawsuit, all the claimants are treated as if they were one claimant. In mass tort cases, each claimant receives individual consideration.
Strict rules govern the formation of a class-action lawsuit. Federal law requires certain conditions to be met before a class can be certified. The rules are somewhat looser for a mass tort case, which means a mass tort claim may be valid when a class action is not an option.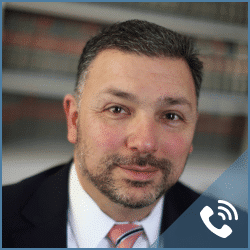 Get Your FREE Case Review,
In Person or Virtually Online
Mass Tort Timeline Versus Class Action Timeline
With a class-action lawsuit, the class needs first to be certified by the court before the case can proceed. After a class has been certified, all class members must be notified, and they will have the opportunity to opt out of the action to pursue their own claim, or the outcome will bind themwo
With a mass tort, it becomes increasingly likely that a case filed in a federal court could wind up in multidistrict litigation (MDL). MDL is intended to consolidate multiple claims against a single defendant in a single venue handled by a single judge.
How Do I Recover Money for My Mass Tort Case?
When you have a mass tort claim, you may need to brace for a wait before you are awarded any compensation. These types of claims can take time to investigate, and defendants may be slow to negotiate in good faith.
Many mass tort cases do hold the potential for possible settlements that may be easier to reach than class actions because the cases will be isolated, and only one person's needs have to be addressed instead of multiple people at once.
When your mass tort case or mass lawsuit goes to trial, you could be awarded economic damages that cover all costs you have paid out of pocket, as well as noneconomic damages for more subjective types of harm such as pain and suffering.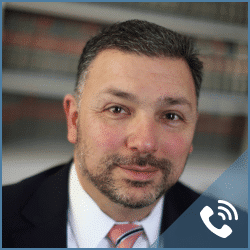 Get Your FREE Case Review,
In Person or Virtually Online
Current Mass Tort Cases We Handle
Wocl Leydon, LLC is currently handling several high-profile mass tort cases also known as Mass Lawsuit, including:
Truvada — Truvada is a drug manufactured by Gilead Sciences, Inc. used to help treat and prevent AIDS and HIV, but its primary "ingredient," tenofovir disoproxil fumarate or TDF, was linked to several serious side effects.
Zoztavax — Zostavax is a shingles vaccine that caused patients to contract shingles. Some people also suffered blindness, paralysis, brain damage, liver failure, or death.
Talc — Talcum powder products from Johnson & Johnson have been the subject of multiple lawsuits alleging that these products can cause ovarian cancer.
Roundup — The commonly used weed killer Roundup has been linked to the development of non-Hodgkin lymphoma and other forms of cancer by those who were exposed to the products on a regular basis.
IVC filters —Patients have claimed that defectively designed IVC filers have been failing at a high rate and have led to internal bleeding, organ damage, chronic pain, and other harmful side effects.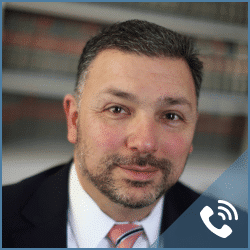 Get Your FREE Case Review,
In Person or Virtually Online
Contact Wocl Leydon, LLC Today
The trial attorneys at Wocl Leydon, LLC are committed to holding the manufacturers of defective drugs, medical devices, consumer products, and other goods responsible for the harm that patients and consumers suffer.
Our firm has been serving people all over Connecticut since 1991, and our team is standing by to assist you with your case if you have a mass tort claim commonly known as Mass lawsuit.
We can be reached any time, day or night, when you call us or reach out to us online. Our consultations are 100% free and completely confidential, so don't wait to schedule your consultation with one of our experienced lawyers today.