Medical Malpractice Law
Last updated Monday, November 20th, 2023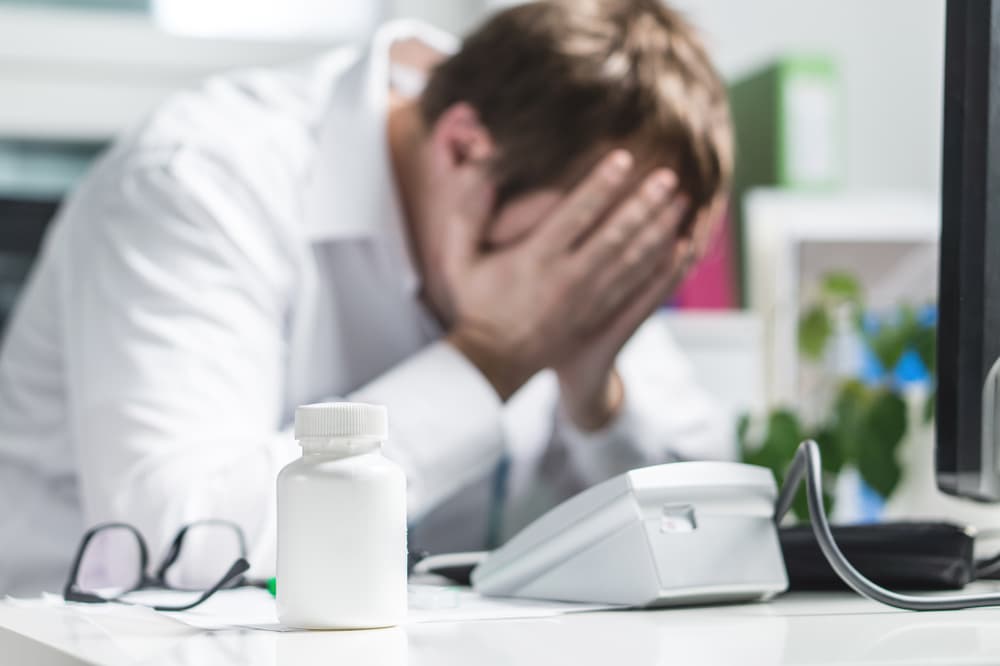 When you or a loved one is injured or if a loved one dies due to the negligence of a medical provider, you may be entitled to recover compensation from the medically negligent party under Connecticut law. Medical malpractice claims are complex and require consulting with expert witnesses and conducting extensive research.
When a patient or the surviving family is dealing with the aftermath of a medical mistake, they often do not have the knowledge or resources to deal with the complicated legal process associated with filing a medical malpractice claim. That is why we pride ourselves on serving victims of medical malpractice in Connecticut.
Contact the experienced medical malpractice attorneys at Wocl Leydon today to tell us more about your case. We fight for justice for our clients after a devastating medical error.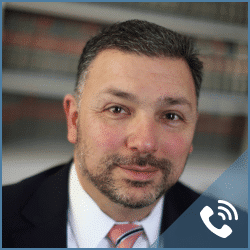 Get Your FREE Case Review,
In Person or Virtually Online
What Is Medical Malpractice Law?
Under Connecticut law, a victim of medical negligence can bring a medical malpractice claim against any licensed healthcare provider whose negligence caused the injury.
Medical malpractice is a branch of personal injury law requiring the injured victim to prove that the healthcare provider's conduct breached the standard of care that they owed the victim. Victims must further prove that that breach of duty caused the injury.
Connecticut Medical Malpractice Law
Medical malpractice differs from standard negligence claims in Connecticut since medical malpractice law imposes additional procedural requirements before a victim can file a lawsuit in Connecticut.
The most significant procedural requirement is the "reasonable inquiry" requirement under Sec. 52-190a. This rule requires the plaintiff or their attorney to make a "reasonable inquiry" to determine that there are grounds for a negligence claim against each named defendant. This rule can be burdensome because each complaint must contain a written and signed opinion from a similar healthcare provider along with a detailed basis for their opinion supporting a claim for medical malpractice.
It can be challenging to gather the necessary information in the case. That is one reason why victims and their families should consider hiring an experienced medical malpractice lawyer rather than try to navigate these rules without legal assistance.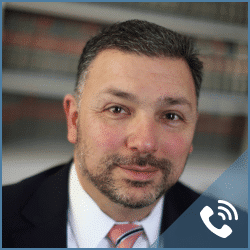 Get Your FREE Case Review,
In Person or Virtually Online
Examples of Medical Malpractice
Medical malpractice encompasses a wide range of negligent acts or omissions. The general rule is that a healthcare provider (a doctor or nurse) must act in a way that a reasonable professional in the same circumstances would have.
A few common examples of medical malpractice include:
Failure to diagnose or misdiagnosis of a condition
Prescription errors
Surgical errors and medical device errors
Birth injuries
Suing for Medical Malpractice in Connecticut
The process for suing for medical malpractice in Connecticut is much more complicated than other personal injury cases. The steps a medical malpractice attorney will generally take include:
Investigating the malpractice;
Obtaining the client's medical and hospital records;
Reviewing these medical and hospital records in detail;
Performing medical research;
Consulting with a similarly trained expert witness;
Filing a complaint to start the lawsuit;
Filing motions and objections;
Filing detailed discovery (interrogatories, requests for production, and requests to admit);
Establishing damages;
Engaging in settlement negotiations;
Going to trial, if needed.
Though this process is not exhaustive and every case is unique, these are a few of the many legal services that a Connecticut medical malpractice attorney may handle for their clients while their clients focus on recuperating.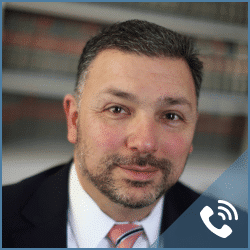 Get Your FREE Case Review,
In Person or Virtually Online
No Medical Malpractice Damages Cap in Connecticut
Connecticut medical malpractice law does not put a limit or a damages cap on medical malpractice awards. Some states have statutes that limit the amount of money that a plaintiff can recover in a medical malpractice case. In Connecticut, the victim may recover as much fair, just and reasonable compensation as the jury deems just to compensate the victim for their injuries.
Some of the damages a victim may be awarded include:
Past and future medical expenses
Lost income
Loss of future income
Loss of enjoyment of life
Pain and suffering
Limitations of activities
Disability
Mental anxiety and emotional distress
Scarring
Is There a Time Limit in Connecticut for Medical Malpractice Cases?
Yes. In Connecticut, the statute of limitations for most personal injury cases caused by negligence or malpractice of a physician, surgeon, dentist, podiatrist, chiropractor, hospital, or other health care provider is two years from the negligent act under Sec. 52-584. That means a medical malpractice claim must be filed within two years after the injury "accrues." Under Connecticut law, a cause of action accrues when the injury is or should have been discovered but cannot be more than three years after the negligent act.
A special rule allows a 90-day extension for the victim's attorney to obtain the reasonable inquiry certificate. Apart from this exception and a few other exceptions to the statute of limitations, any claim filed after the statute of limitations period has run will be barred.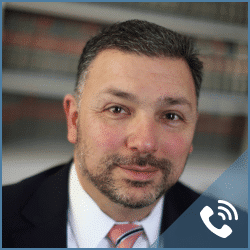 Get Your FREE Case Review,
In Person or Virtually Online
In Connecticut Medical Malpractice Cases, Who Is Responsible?
Numerous parties can be responsible in a medical malpractice case. Often, medical negligence is not the result of one health care provider's negligence. In many cases, several parties coordinating a patient's care fail to comply with the standard of care required by law, which ultimately causes the patient to suffer injury, illness, or death.
Liable parties may include almost any type of healthcare provider, including individual physicians and nurses, hospitals, medical groups, corporations, medical device manufacturers, or any other party engaged in the practice of healthcare. Generally, under Sec. 52-184c, the law can hold a licensed healthcare provider liable when they cause an injury by breaching the applicable standard of care, skill, and treatment recognized as acceptable and appropriate by a reasonably prudent similar healthcare provider under similar circumstances.
Unfortunately, many people suffer injuries and illnesses due to negligent medical malpractice every day. Even when a healthcare provider does all they can to help, sometimes the results can be disappointing or even devastating. However, when a healthcare provider is negligent, victims and their families should not have to suffer.
Contact Our Experienced Connecticut Medical Malpractice Lawyers Today
Medical malpractice cases are much more complicated than a standard personal injury claim, like a motor vehicle collision or a slip and fall case. At Wocl Leydon, we have decades of experience with the medical malpractice laws in Connecticut. We use that knowledge and experience to help our clients.
We work with victims to understand their unique needs and goals. It is important to us that we stay in close communication with our clients, so they are always aware of the status of their case while at the same time giving our clients the peace of mind that we are zealously handling every aspect of their case. Contact our office now for a free and confidential consultation.