Motorcycle Events and Safety in Bridgeport
Last updated Friday, October 27th, 2023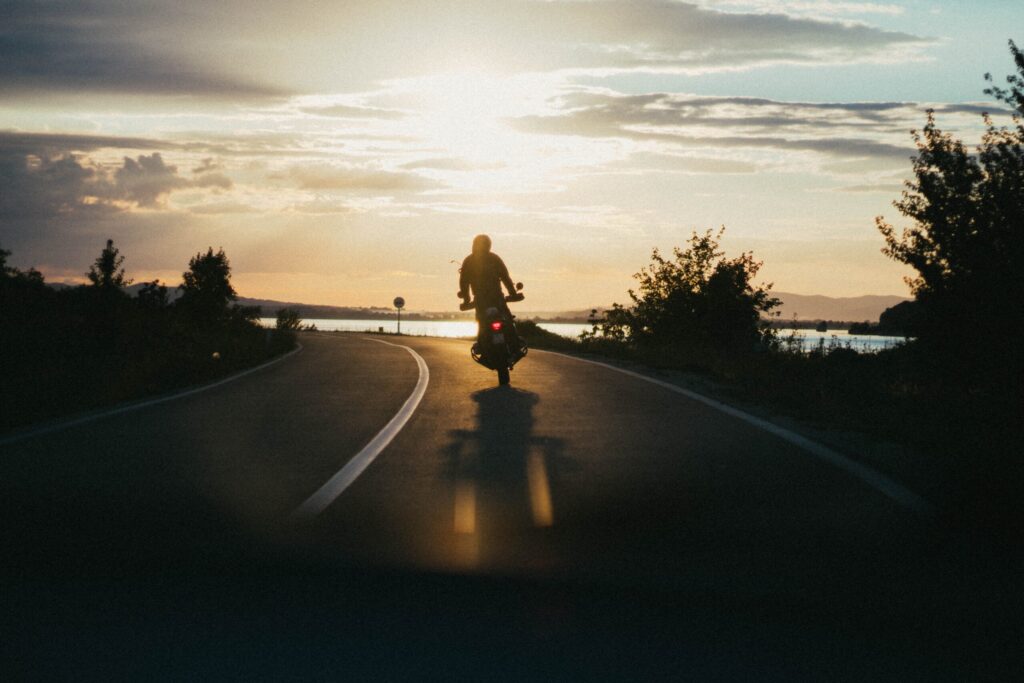 Bridgeport Motorcycle Events 2019
2 JUN –Bridgeport Motorcycle Assn 80th Annual Poker Run
Sunday – 10:00 AM
Heav'nly Donuts,
658 New Haven Ave.
Derby, CT
2 JUN – Ride for Hope: Charity Motorcycle Ride for MPC
Sunday – 10:00 AM
Woodruff Family YMCA, 631 Orange Ave
Milford, CT
4 AUG – Rallying with Ryan Fifth and Final Motorcycle…
Sunday – 10:00 AM – 3:00 PM
Brookfield Indian Motorcycle, 20 Federal Rd
Brookfield, CT
2 JUN – BMA Poker Run in Derby
Sunday – 12 PM
Derby, CT
For the most updated list of motorcycle events going on in the Bridgeport and surrounding areas, please click on the following link:
https://www.google.com/search?q=motorcycle+events+bridgeport+ct&rlz=1C1CHBF_enUS763US763&oq=motorcycle+events+bridgeport+ct&aqs=chrome..69i57.12833j0j7&sourceid=chrome&ie=UTF-8&ibp=htl;events&rciv=evn&sa=X&ved=2ahUKEwjwsae3qoXiAhUFVt8KHbHuDloQ5bwDMAB6BAgJEAY#fpstate=tldetail&htidocid=1OVinxh01Zs74aobJpA8-A%3D%3D&htivrt=events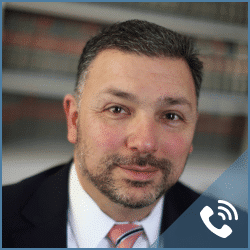 Get Your FREE Case Review,
In Person or Virtually Online
Bridgeport Motorcycle Safety Tips
As you begin to take out your motorcycle and get it ready to ride this spring, the team at Wocl Leydon would like to give the Bridgeport motorcycle riders a few reminders:
Cover-up – Wear leathers or reinforced jackets, pants and boots, gloves, glasses or goggles. Never ride without a DOT-approved helmet.

Feel safe – Make sure you know your route.  And, your bike should fit you.

Take a look at your bike – Give your bike a good once-over before hitting the road.

Stay alert – Be alert to your surroundings and your position in relationship to those around you.

Watch the road – You need to pay attention to the road you are riding on.

Make sure you're feeling good – Riding angry, drowsy or distracted is never good.

Eyes on the clouds – Weather is the key to perfect driving conditions.

Make sure you can handle your passenger – Make sure you're comfortable with a passenger in tow. They need appropriate safety gear as well.

Eyes out for other motorcycles – Riding a motorcycle doesn't make it easier for you to see other motorcycles.

Be Courteous – Ride with courtesy, care and awareness.