Is New England Really the Worst Place to Drive?
Last updated Monday, November 20th, 2023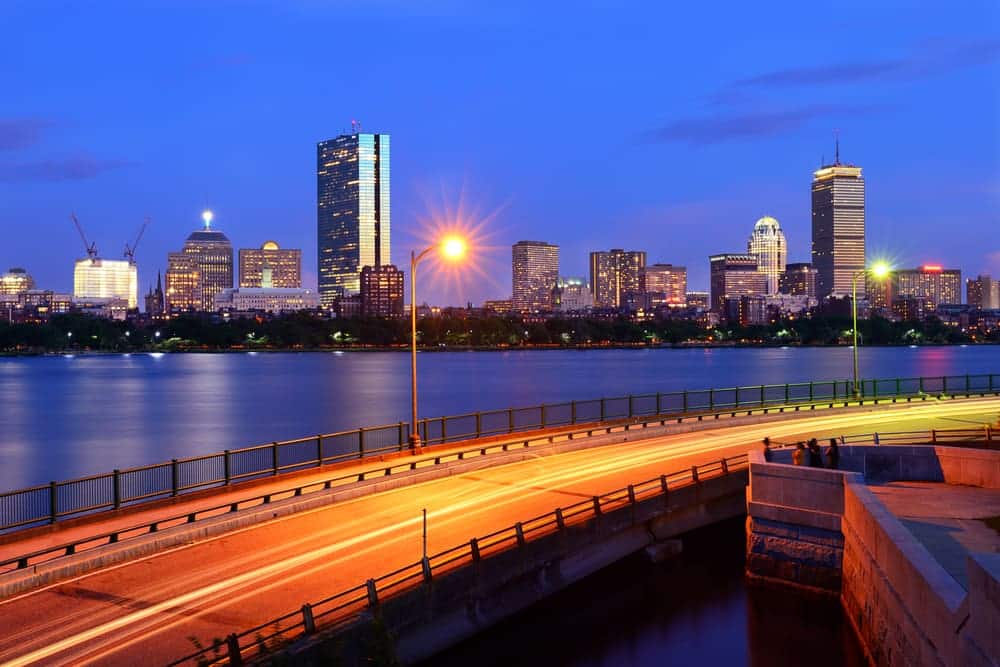 New England state is among the worst place to drive in the United States, according to a recent WalletHub study. All New England states ranked in the lower half of the results, except Maine, which ranked as the 20th best state to drive in.
New England States Rank Among the Worst Place To Drive List
The WalletHub study reviewed data in all 50 states across the U.S. to determine which states offered the most positive driving experience. The researchers considered four main factors in their ranking:
Cost of ownership and maintenance
Safety
Traffic and infrastructure
Access to vehicles and maintenance
Based on these categories, most New England states did not perform well when considering the overall driving experience.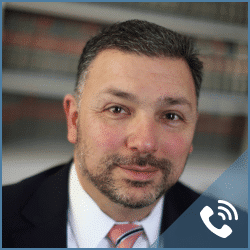 Get Your FREE Case Review,
In Person or Virtually Online
New England States Rankings
Researchers considered a wide variety of factors when creating their ranking. Some of the indicators included:
Rush-hour traffic congestion
Traffic fatality rates
Car theft rates
Auto-repair shops per capita
Average gas prices
Auto maintenance costs
Road quality
Car dealerships per capita
In total, the researchers weighed 31 different metrics with respective assigned points to each. The states with the highest total points, including Midwestern states like Iowa, Oklahoma, and Kansas, ranked at the top of the list.
Many states in New England were ranked in the bottom 25, including:
Vermont (27th)
New Hampshire (34th)
Massachusetts (37th)
Connecticut (39th)
Rhode Island (49th)
Vermont and New Hampshire were among the top five states with the most precipitation. Both Vermont and Massachusetts were listed in the top five states with the highest auto maintenance costs. However, four of the six New England states (Vermont, Maine, New Hampshire, and Massachusetts) were found to have some of the lowest levels of car theft in the country.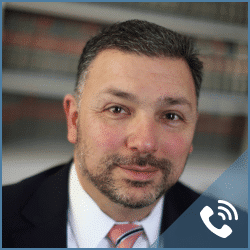 Get Your FREE Case Review,
In Person or Virtually Online
Cost of Owning a Vehicle in New England
The cost of owning a vehicle in New England is generally higher than in other states. In the WalletHub study, Massachusetts was ranked 19th in "Cost of Ownership & Maintenance," while Maine ranked 24th, and Vermont ranked 33rd. Massachusetts ranked 41st, Connecticut ranked 46th, and Rhode Island ranked 47th, placing those three states among the most expensive states for owning and maintaining a car.
Bankrate also compiled a list that detailed the average auto insurance costs in each state. In New England, the average annual cost of full coverage auto insurance is:
Rhode Island – $2,018
Connecticut – $1,845
New Hampshire – $1,275
Massachusetts – $1,223
Vermont – $1,207
Maine – $965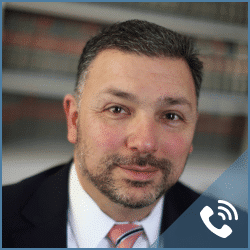 Get Your FREE Case Review,
In Person or Virtually Online
Car Accidents in New England
Although many New England states ranked among the worst states for driving, safety was one category where most states in the region scored well. The category considered factors like traffic fatality rates, percentage of uninsured drivers, rate of car thefts, seat belt use, and more. Connecticut ranked first for safety, while Massachusetts ranked second. Rhode Island came in at number seven, while Vermont was ranked eighth.
However, accidents still happen in New England. Based on the Insurance Information Institute data, 884 fatal crashes occurred in New England during a single recent year.
Talk to a Connecticut Car Accident Lawyer
If you were injured in a car accident in Connecticut, you could be entitled to compensation. Contact the Connecticut car accident lawyers at Wocl Leydon, LLC to get started on your claim. We offer a free initial consultation to car accident victims.