Medication Errors
Last updated Thursday, November 23rd, 2023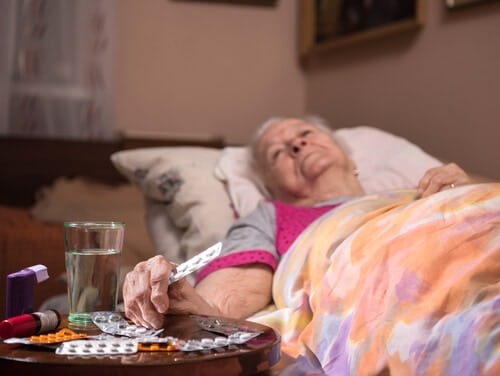 Nursing home and long-term care staff in Connecticut are under strict regulations to ensure that prescription medications are administered according to doctor's orders. If your loved one in a nursing home or long-term care facility has suffered injury because of a medication error or side effects from medication errors, you may pursue compensation from the care provider.
The nursing home negligence attorneys of Wocl Leydon, LLC have a proud record of protecting the rights of our most vulnerable citizens. We understand how courts interpret legislation and regulations regarding nursing home medication procedures, and we work with independent professionals, when necessary, to investigate the causes of medication injuries, including adherence to medication plans and the timeline of events. Call us for a free consultation as soon as you suspect there may be a problem with the way your loved one's prescription plan is being followed.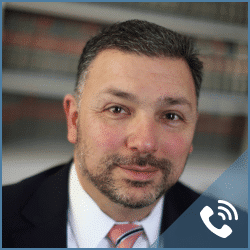 Get Your FREE Case Review,
In Person or Virtually Online
Do You Really Want to Sue a Nursing Home?
Most people recognize that nursing homes are essential to care for their elderly and infirm family members. Many people are wary of what will happen to their loved ones if they pursue legal action for money damages following an injury due to a medication error or other neglect or abuse. However, the nursing home may have a hidden history of violating residents' rights that will not be rectified unless they are made to feel the full consequences of their negligence. Pursuing legal action for significant financial damages is the system's way of making sure staff and management obey the laws.
A Note About Psychopharmacologic Drugs
Subsection 21 of Connecticut Public Act #09-168, concerning the Nursing Home Bill of Rights reads:
[It] is established that any person admitted as a patient … is entitled to have psychopharmacologic drugs administered only on orders of a physician and only as part of a written plan of care developed in accordance with Section 1919(b)(2) of the Social Security Act and designed to eliminate or modify the symptoms for which the drugs are prescribed and only if, at least annually, an independent external consultant reviews the appropriateness of the drug plan.*
If your loved one has been administered unauthorized psychopharmacologic drugs that have caused permanent damage, there may be a legitimate cause for legal action against the facility. Call us to learn more.
Call Us for a Free Case Evaluation · No Fees Unless You Recover Money Damages
From our offices in Stamford and Bridgeport, our lawyers represent clients in catastrophic injury litigation cases throughout Connecticut. Call us at 203.517.0456 or contact us by e-mail to arrange a free consultation with one of our experienced Connecticut nursing home medication errors attorneys today.