Keeping You Informed: Ovarian Cancer & Talcum Powder
Last updated Tuesday, November 21st, 2023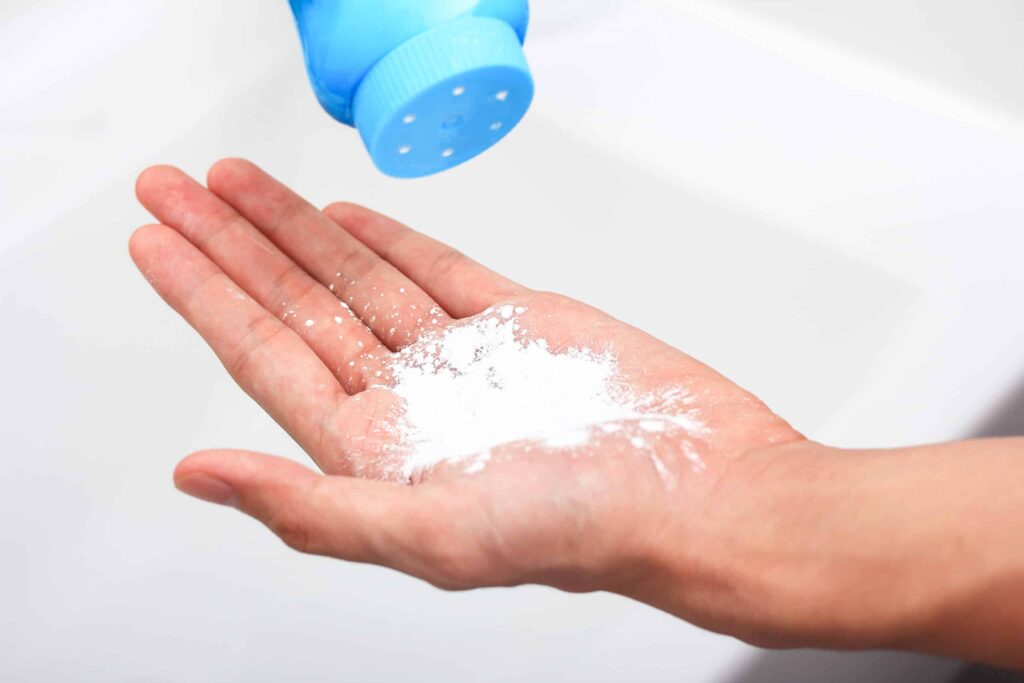 Talcum Powder & Ovarian Cancer Lawsuit Issues
It is our goal at Wocl Leydon to strive to provide our clients with the most up-to-date information on all of the types of cases that affect their lives today and going forward. In order to do this with regards to one of the most prevalent lawsuits today, Talcum Powder usage and Cancer, we have compiled information that we hope will help explain issues involved in these cases. However, this information is not exhaustive, so if after reading this information you still have questions related to your individual situation, please contact the experienced complex litigation attorneys at Wocl Leydon who are continuing to diligently work on baby Talcum Powder Ovarian Cancer Lawsuit. They will be happy to listen to you, try to answer your questions, and discuss your options.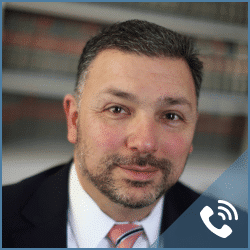 Get Your FREE Case Review,
In Person or Virtually Online
Has my ovarian cancer been caused by talcum powder?
Often, the doctors who help to provide the treatment to fight your ovarian cancer are usually focused on curing the disease rather than looking for what caused it. However, the same tissue samples and pathology reports used to diagnose the cancer and develop the best treatment option can also be used to determine whether your ovarian tissues contain the harmful talc fibers. We will have those medical records reviewed and your pathology reports sent to a talcum powder ovarian cancer expert so we can determine whether talc may be the cause of your ovarian cancer.
The harmful talc fibers can be found in the ovaries, fallopian tubes, and in the pelvic lymph nodes for many years after entering the female reproductive system. Talc fibers take years to disintegrate; in fact, intact fibers cause inflammation in the ovaries.  Because of this, talc fibers are believed to result in an even higher rate of cancer.  If talc fibers are present in your ovarian tissues, our expert researchers will detect them. In most instances, women who have used talcum powder/talc-based baby powder on a regular basis in the past are most likely to develop ovarian cancer.
How long have medical experts known there was a link between talcum powder and ovarian cancer?
Even as early as the 1970s, medical researchers studying ovarian cancer detected talc fibers in the ovarian tissues of women diagnosed with cancer. In 2003, a meta-analysis examining 16 previous talcum powder ovarian cancer research was published in Anticancer Research, confirming that weekly use of baby powder increases the risk of ovarian cancer by 33%. In 2008, a study examined the frequency of talcum powder use and rates of cancer. The study found that women who use talcum powder daily have a greater chance of developing ovarian cancer. Scientists and doctors have been aware of the link between baby powder and cancer for decades. Even in light of this information, the substance remains unregulated in the United States.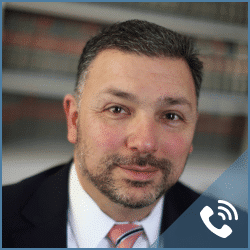 Get Your FREE Case Review,
In Person or Virtually Online
Who is most at risk for developing baby powder ovarian cancer?
Many studies conducted over the course of the past four decades contribute to the body of research indicating the link between ovarian cancer and talcum powder use. Women who have used talc-based baby powder on a weekly basis face a 33% increase in their risk of developing ovarian cancer, and women who have used talcum powder on a daily basis are thought to face a 41% increase in risk for ovarian cancer. This may possibly allow researchers to narrow down the general age range of talcum powder users and therefore possible cancer victims. Yet, this information is not available at this time.
What are the dangers of talcum powder ovarian cancer?
Ovarian cancer is a deadly disease that is expected to cause approximately 14,000 fatalities this year. Unfortunately, few symptoms are likely to surface early stages of ovarian cancer when it is easiest to treat and has the highest survival rates. By the time symptoms of talcum powder ovarian cancer become apparent for most patients, the disease has spread beyond the ovaries and into other tissues/organs. Once the disease has spread, ovarian cancer is usually impossible to treat and the morbidity rates increase drastically.
Bringing a Lawsuit – How Can It Make a Difference?
Is there any cost to have you review my case or answer my questions?
We will always listen to your situation, try to answer your questions, give you our best analysis of your case, and discuss your possible options without any cost or further obligation. We are here to help you.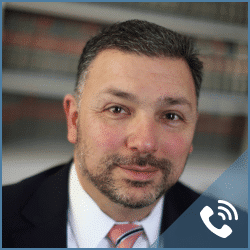 Get Your FREE Case Review,
In Person or Virtually Online
How much will it cost to file a baby powder ovarian cancer lawsuit?
We will represent all persons involved in a talcum powder cancer lawsuit on a contingency basis, meaning there are never any legal fees unless we win compensation in your case. We have a free no-obligation consultation. When you contact our firm, one of our experienced complex litigation attorneys handling baby powder/talcum powder ovarian cancer lawsuits will speak with you and try to answer any of your questions. If you still have questions, we will be glad to arrange an appropriate meeting setting (virtual meeting or in-person – following the CDC guidelines) to discuss your situation further.
Who can make a baby powder cancer claim or file a talcum powder ovarian cancer lawsuit?
Women or the family members of women, who have been diagnosed with ovarian cancer and have a history of using talcum powder products for personal hygiene may have grounds to make a talcum powder cancer claim by filing a baby powder ovarian cancer lawsuit.
How much time do I have to file a baby powder cancer lawsuit?
Most states have talcum powder cancer lawsuit statute of limitations that applies. Many of the women who have been diagnosed with ovarian cancer do fall within the statute period. However, it is important that you contact the experienced attorneys at Wocl Leydon as soon as possible to discuss your case and to make sure you fall within that time limit. Please understand that time is of the essence.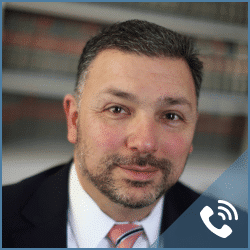 Get Your FREE Case Review,
In Person or Virtually Online
Contact a Bay Powder Cancer Lawsuit Attorney Today for Help!
Remember – contact our experienced, compassionate, complex litigation team anytime. We are always here for you. We will listen and we will try to answer your questions as best we can. We will analyze your situation; we will discuss your options and we will fight for the settlement you deserve. We understand that no amount of money can fix this, but we hope that it will help you and your family in the years to come. Let us be here for you. Let us protect you like family.
If you suspect your cancer or a loved one's cancer was caused by talcum powder use, you need to consult with an attorney quickly. It is very important that you learn all you can about your legal options.
Wocl Leydon, LLC is here to help. Contact us online, start an online chat, or call our office directly at (203)-333-3339 to schedule your free, no-obligation consultation. At Wocl Leydon we make serving you our priority. We offer virtual consultations and e-signing options so that you can discuss your case from the comfort of your home.