Public Transportation Accident
Last updated Tuesday, November 21st, 2023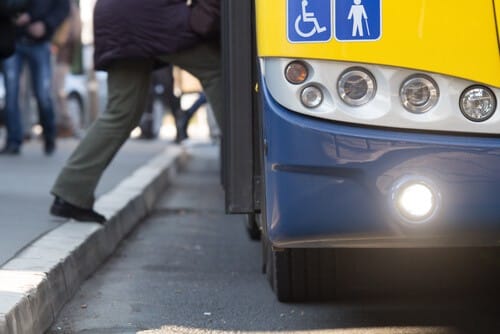 Many people consider public transportation to be a more safe and cost-effective means of traveling. Accidents – which should have been prevented – can occur, however. The victims of these accidents are often left to fight the responsible parties for damages to cover costly medical bills. In this case you can always contac a public transportation accident lawyer for help.
Seeking Maximum Damages Following Public Transportation Accidents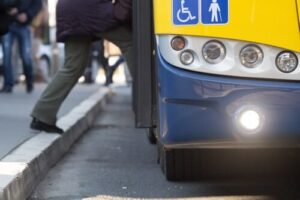 At Wocl Leydon, LLC, we are experienced in representing victims of public transportation accidents. Our attorneys are veteran litigators with the skill and understanding of these industries needed to hold public transportation companies accountable for our client's pain and suffering. We fight to make sure our clients are awarded maximum damages for what they have endured.
If you or a loved one was injured in a public transportation accident, call our law offices today for a free consultation to discuss your case and the options we can provide.
How Public Transport Accidents Occur
Our lawyers represent clients facing public transportation accidents of all types, including buses, trains, ferries, and taxicabs. These accidents can include:
Public transportation traveling at excessive and reckless speeds
Distracted, fatigued, or under-trained operators or drivers
Equipment malfunctions, including improper maintenance or failure to repair
Recklessly operating the vehicle or equipment
Failure to use caution in inclement weather, including rain, ice, or snow
Reckless driving, including switching lanes abruptly
Causing passengers to be thrown around in the vehicle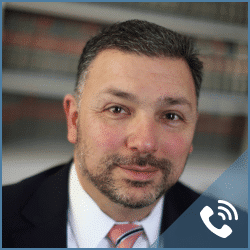 Get Your FREE Case Review,
In Person or Virtually Online
Contact Connecticut Public Transport Accident Lawyers
Our attorneys will thoroughly investigate how the accident or injury occurred and assemble a solid case on your behalf to ensure that the responsible parties and companies are held accountable. We understand how important these settlements and legal awards are to our clients and the role they play in covering medical expenses and returning life to normal. We dedicate our time, skill, and attention to achieving the best possible outcome.
For more information, call our Stamford or Bridgeport offices today.