Questions to Ask at the Hospital After a Car Accident
Last updated Tuesday, November 21st, 2023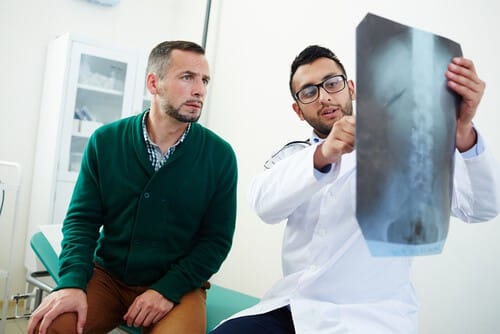 If you have been hurt in a car accident and are taken to the hospital, it is natural to be in shock, disoriented, and unsure of what to do or what to ask the doctor while you are there. You must remember some specific questions to ask after a car accident.
What to Ask the Doctor When You Get to the Hospital
There are specific questions that you can ask while being treated that could help you understand how severe your injuries are and whether you should consider hiring a personal injury attorney to represent you. Below are some questions you should ask should you find yourself in the hospital after an accident.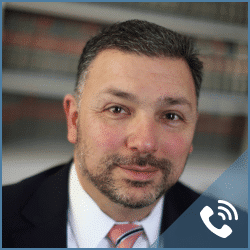 Get Your FREE Case Review,
In Person or Virtually Online
What Are My Injuries and How Serious Are They?
It is important to fully understand the nature and extent of your injuries. Make sure that your doctor explains things clearly and don't be afraid to ask questions if you need clarification. The better you understand your injuries, the easier it will be to focus on recovery. Make sure to follow their instructions and attend all follow-up appointments.
What Caused My Injuries?
Though it may seem obvious that you were hurt in the car accident, it is important to understand specifically what caused your injuries, such as contact with a dashboard, steering wheel, door, etc. The cause of some symptoms, such as back or neck pain, could require further evaluation or testing to determine the cause.
How Will My Injuries Effect What I am Able to Do?
Unfortunately, some injuries will affect your ability to do certain activities. It is essential to ask questions and understand how you might be limited in the days, weeks, and months after the accident. It is also important to know how you should follow up with medical treatment so that you can minimize the long-term effects of your injuries.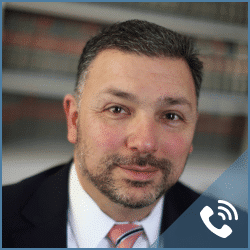 Get Your FREE Case Review,
In Person or Virtually Online
When Can I Go Back to Work?
It may stressful to miss valuable time from work, but when you are injured, it is crucial to allow your body to heal for as long as possible. Returning to work too soon could make things worse or set your recovery back. Always take your doctor's advice when it comes to when you can return to work. Your doctor can provide a letter to your employer explaining why you need time off for recovery.
How Wocl Leydon Can Help After a Connecticut Car Crash
If you or a loved one has been injured in a car crash in Connecticut, the experienced car accident injury attorneys at Wocl Leydon can assist you in understanding the process of filing a lawsuit https://www.woclleydon.com/to seek the compensation you deserve.
We have years of experience fighting for injured victims, and we are ready to stand up for you. Contact us by phone or online to schedule a free, confidential consultation today.