Seat Back Failure
Last updated Tuesday, November 21st, 2023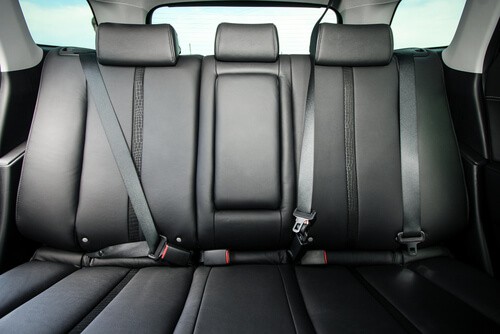 In a collision, it is crucial that the seat remains intact and in position to protect the occupant. If the seat breaks off its tracks or the seat back fails, the passenger risks being thrown against the hard interior of the vehicle or ejected entirely. Our seat back failure lawyers can carefully examine your situation and provide legal advice about how best to proceed.
Unlike several other vehicle safety enhancements, NHTSA safety standards regarding seat backs have not been changed since 1967. In a collision, it is not uncommon for a seat back to fail backwards, causing the occupant to be thrown into the back of the vehicle often causing serious neck and back injuries including paralysis.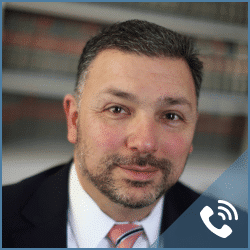 Get Your FREE Case Review,
In Person or Virtually Online
Stamford Car Defects Attorneys
Seat backs commonly fail when a vehicle is struck from behind. A rear-end collision often results in the sudden forward motion of the car and sudden backward motion of the seat occupant. If the weight of the person is not supported by the seat back, the seat might collapse backwards. Injuries that can result from seat back failure include neck injuries, back injuries, spinal cord injuries, closed-head injuries and leg injuries. Do not hesitate to contact a skilled lawyer to guide you through the potentially complex process of receiving the full and fair monetary compensation for your injuries.
Wocl Leydon, LLC offers free consultations in all personal injury cases. For additional information about our experience and approach to client representation in Connecticut seat back failure cases, contact us at either of our Fairfield County locations.
We represent clients statewide and handle all of our products liability cases on a contingency basis. There are no legal fees to pay unless we win.