Stryker Hip Product Recall
Last updated Tuesday, November 21st, 2023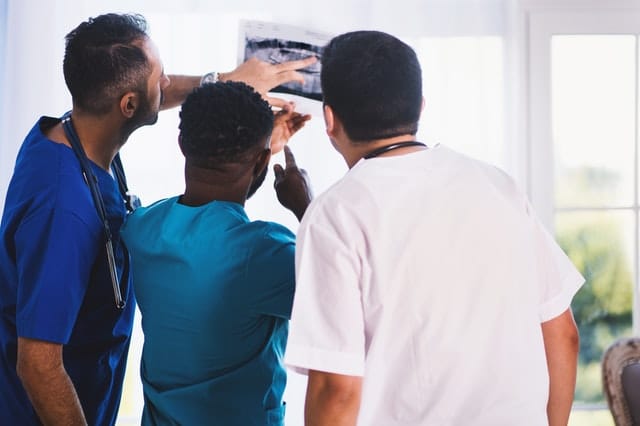 Recently, the medical technology company, Stryker, announced a recall of its Rejuvenate Modular Necks and ABG II Modular-Neck stem implants, as well as the LFIT V40 Model. I issued the recall after the devices were linked to high rates of fretting and corrosion at the neck junction, causing the patient serious harm. The Stryker hip recall has been very important for Stryker Corporation.
It is important to find out as soon as possible if you or someone you love has been the recipient of one of these defective devices.  Although you may not be experiencing any symptoms from your Stryker hip device, you should call your doctor to schedule a simple blood test to determine if you have metallosis. Most patients who undergo surgeries understand that with every procedure, there will be a certain level of risk. However, hip surgeries are not generally high risk procedures.  Unfortunately for some individuals, Stryker hip replacement devices have resulted in painful and dangerous side effects, including:
Toxic metal poisoning (metallosis)
Trauma due to weakened hip muscles
Extreme pain
Swelling
Inflammatory reactions/infection
Tissue damage
Joint infection/dislocation
Lung congestion
Blood clots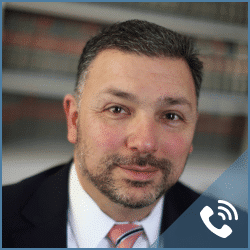 Get Your FREE Case Review,
In Person or Virtually Online
In addition, many patients endure painful revision surgery to remove/replace the implant.
If you have been harmed by a defective hip implant, you could be eligible to pursue damages for:
Medical bills
Pain and suffering
Cost of replacement surgery
Lost wages
Rehabilitation
If you or someone you love had hip replacement surgery and have been told you have metallosis, are experiencing hip, groin, back or knee pain, changes in your ability to walk, squeaking noises near the replacement joint or other unexplained pain or discomfort, contact the Wocl Leydon Family for help.
We are experienced medical product liability lawyers who have successfully handled Stryker hip replacement cases. Contact us now and speak directly with one of our attorneys about your rights and legal options.