Trick or Treat Check List: Halloween Safety
Last updated Friday, October 27th, 2023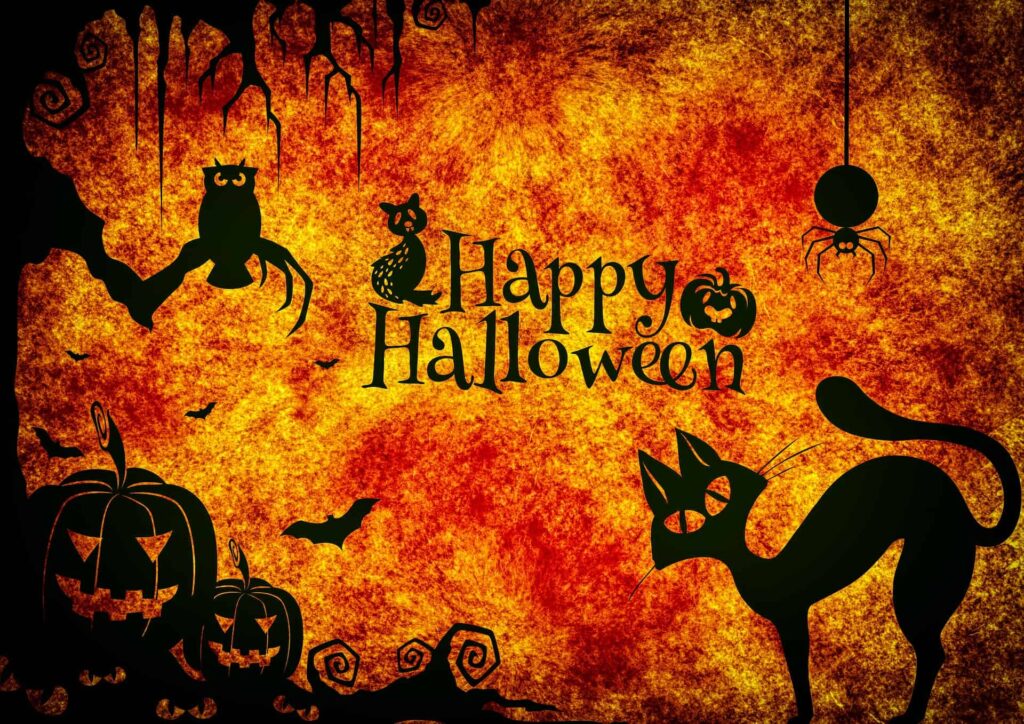 Once you get your little ghosts, goblins, ballerinas, astronauts, pirates and Transformers dressed up and they have their plastic Jack-O-Lanterns ready to fill with candy, it's the perfect time to review some Halloween safety tips to help make the "most haunted night if the year" full of treats and not full of tricks. To help prepare you and your children for a fun filled night, the
Wocl Leydon
Family has pulled together this Trick or Treat List:
Often preschool-age children and toddlers are frightened by the costumes and scary aspects that are a part of the Halloween festivities. If you are planning to take them trick-or-treating, you may want to talk with them about what is real and what is just part of the "make believe" part of Halloween so that they aren't as scared by all of the ghost and goblins.
Make sure that all children have adult supervision when trick-or-treating, no matter how old.
No matter how old, DO NOT trick-or-treat alone.
Make sure all costumes are made of fire-resistant material and bright colors. (If you choose a dark color, make sure you attach reflective tape.)
Don't use sharp or overly long objects for props.
Check the weather, if it's going to be cold, make sure that costumes are large enough to permit warm clothes under it.
Costume check – make sure that they can see clearly, breath clearly, walk easily and that they have at least one free hand and avoid masks that can obstruct vision.
Check all face paints/make-up for ingredient labels that say – "made with U.S. approved colored additives," "laboratory tested," "non-toxic," or "meets federal standards for cosmetics." Otherwise they could be toxic.
Remove all makeup before children go to bed to prevent skin and eye irritation.
Give your children brightly colored trick-or-treat candy bag.
Make sure they have an LED flashlight w/extra batteries – you can always carry this or even attach it to their candy container
Give them a map of the route for trick-or-treating – if for any reason you were to get separated, everyone will know how you came and how to get back home/know in advance the route that older children are taking.
Set a time to either be back at home or to meet up to return home/ set a curfew and make sure your child has a watch.
Make sure they have emergency identification and a house key – along with their identification. Tie a house key to their neck so that if you were to get separated they can get taken home and can get in.
Make sure they trick-or-treat in familiar neighborhoods, at homes of people they know, in well-lit areas and stick with their friends.
Teach your children never to enter a stranger's home or car.
Instruct children not to eat any treats until they get home and have them checked by an adult.
Try to feed them dinner beforehand so they won't be hungry.
Dispose of any candy that has loose or open wrappers.
Wash all fruit and cut into pieces to inspect it before eating.
Contact police if any treats have been tampered with.
Make sure that your home is well lit for your trick-or-treaters.
Clear your steps and lawn of any tripping hazards.
Have Band-aids handy just in case of emergency.
Take bottled water – you never know if your child may get hot and/or thirsty in their costume while they are out and about.
Make sure you carry your cell phone – not every child may have a phone, but every adult should take one in case you are called or need to make a call in an emergency.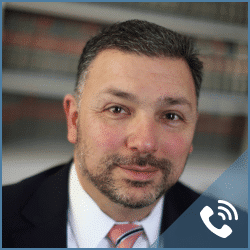 Get Your FREE Case Review,
In Person or Virtually Online
Halloween Safety On the Road
Halloween is a time when we are excited about trick-or-treaters, costumes and candy. In all of the excitement, we often overlook one of the biggest concerns of Halloween and trick-or-treating, pedestrian safety. Tragically, in 2016, over 7,330 pedestrians died in traffic and non-traffic incidents. (Non-traffic incidents include those occurring on driveways, in parking lots or on private property.) And, about 18% of these deaths occurred at intersections and railroad crossings. (Low/poor lighting at night contributed to these accidents as well.)
Here are two scary statistics:
Children are more than twice as likely to be hit by a car and killed on Halloween than on any other day of the year.
In 2017, October ranked No. 2 in motor vehicle deaths by month, with 3,700. July is No. 1, with 3,830 deaths.
With this in mind, the Wocl Leydon Family would like to offer you these additional safety tips for anyone who plans to be on the road during normal trick-or-treat hours (
5PM EST – 9PM EST
):
If you are driving, beware of children darting out into the streets.
As a parent, guardian or the person in charge, make sure children are cautious when crossing streets. Make sure that they look both ways and hold an adult's hand before stepping out into the street. It is also important that they cross the street at a crosswalk rather than in the middle of the street.
Watch for children walking on roadways, medians and curbs. Often children are walking and running on Halloween in strange/abnormal places/places where you wouldn't normally expect them to be.
Enter and exit driveways, parking lots and alleys carefully and slowly.
At twilight (when it is barely light/dark) as well as later in the evening (when it is very dark), watch for children in dark clothing.
Discourage new, inexperienced drivers from driving on Halloween.
Children and adults are reminded to put electronic devices down, keep heads up and walk, don't run, across the street.
The same goes for drivers. If you need to look at your cell phone for directions, to talk on it, etc. Stop, pullover and use it. Then put it away where it can't be a distraction.
Our entire Wocl Leydon Family hopes that you and your family have a safe and Happy Halloween!
Treat or Treat!!