Determining Liability for a Bridgeport Car Accident
Last updated Tuesday, November 21st, 2023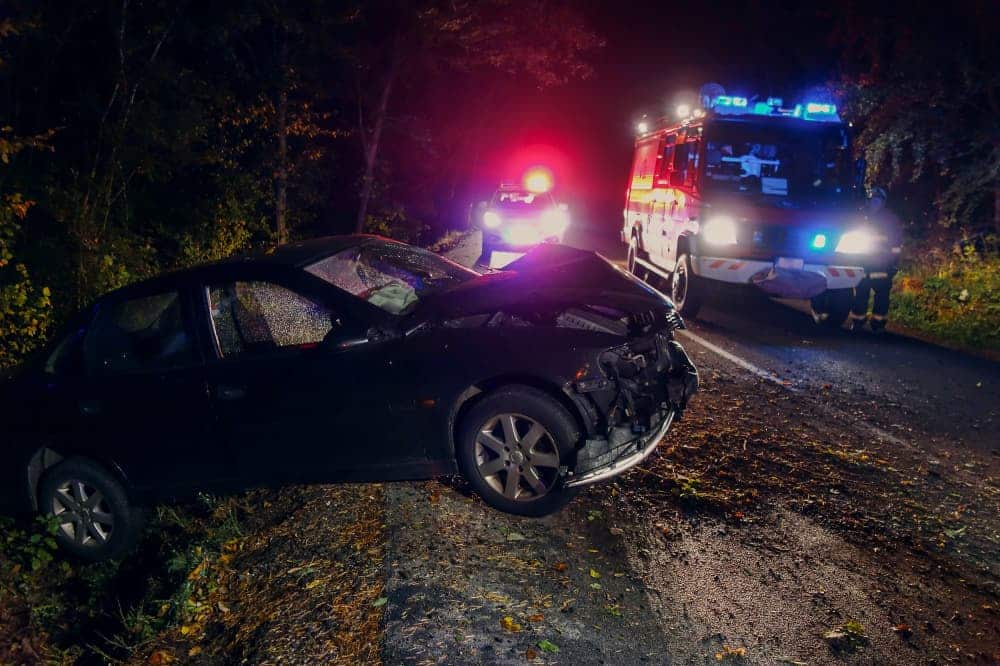 In some car accidents, determining who was at fault can be relatively straightforward. Other accidents can be challenging, especially when the drivers involved have different views about what happened.
Car accidents can occur in various locations, and causes are not always immediately apparent. It is often critical for an independent investigation to be performed to determine the cause and all of the liable parties.
Did you suffer severe injuries or was your loved one killed in a car crash in the greater Bridgeport area? If so, legal help is available to you. With the right legal team on your side, you could recover the compensation you need to pay your bills, cover your lost wages, repair or replace your car, and move on with your life.
Wocl Leydon has almost three decades of experience helping accident victims just like you. Call or contact us online to set up a free consultation.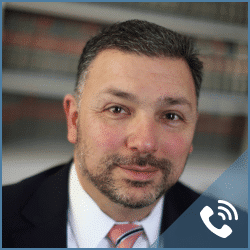 Get Your FREE Case Review,
In Person or Virtually Online
How to Determine Negligence
When a person fails to take proper care when doing something, they are considered to be negligent. In the case of a car accident, if a driver fails to operate their vehicle safely and responsibly and their actions cause a crash, they could be held accountable for the harm they cause.
Proving a negligence claim will usually require a claimant to prove four things beyond a reasonable doubt:
Duty of Care

— The defendant had a duty to the plaintiff to conduct themselves in a safe and lawful manner.

Breach of Duty

— The defendant breached that duty by doing something or by failing to do something.

Causation

— That breach of duty caused the plaintiff's injuries.

Damages

— Those injuries caused the plaintiff to suffer damages.
Your Bridgeport car accident attorney can independently investigate the accident, speak with eyewitnesses, and examine all evidence to determine if the other driver was negligent. They can then build a strong case on your behalf to help you seek the full compensation you deserve.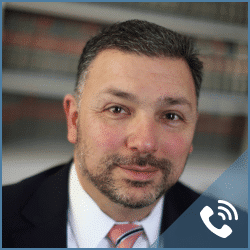 Get Your FREE Case Review,
In Person or Virtually Online
Driver's Credibility
After a collision, it is not uncommon for the at-fault driver to deny that their actions caused the crash. In many cases, they attempt to transfer blame to others to avoid responsibility.
When another person has caused a motor vehicle crash, you will undoubtedly want to get their personal information, but you should also be prepared for a possible confrontation. Some drivers may be unwilling to share their information, and you should seek the help of law enforcement in such instances.
In other cases, the other party may encourage you not to contact the police. They may claim that they are insured and make promises about taking care of you, but such statements should not be trusted.
When you are involved in a car accident, you should prepare to have your credibility questioned. Insurers frequently try to find ways to blame any other drivers for crashes their insureds are involved in. Do not offer any recorded statements to insurance companies. They use these recordings in an attempt to twist your words to make it appear that you were at fault.
Witness Statements
The people who saw a crash often had the best perspectives of how collisions happened. Witnesses are valuable because they have no financial interest in the case.
When you have been involved in an accident, you should seek out anybody who saw the crash. Ask these people for their names and phone numbers.
When you cannot get information from possible witnesses yourself, then ask someone on the scene to do this for you. Witnesses can be especially beneficial in cases in which liability is disputed.
Physical Evidence
You generally cannot take physical evidence from the scene of your crash, and the vehicles involved will usually be towed away. You can take steps to preserve evidence though.
Cameras are a standard feature on nearly all smartphones nowadays, and you should use that camera to take as many pictures as possible of the accident scene. Try to get as many pictures as possible from various angles and distances.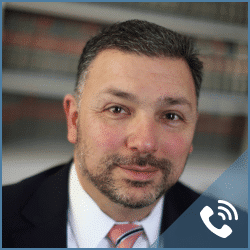 Get Your FREE Case Review,
In Person or Virtually Online
What If I Get Blamed?
You might be wondering how your possible compensation is affected if you were partially at fault. Connecticut is considered a modified comparative fault state, which means that people can still recover damages even when they contributed to their injuries.
Under Connecticut General Statute § 52-572h, a person can recover damages so long as their own negligence was not more than the total combined negligence of the defendants. When a person is successful in a personal injury action, their award will be reduced in proportion to their share of negligence.
In other words, a person who is awarded $100,000 in a car accident case but it found to have been 25 percent at fault would have their damages reduced by $25,000 and ultimately receive $75,000.
It is critical to work with an attorney who knows how to prove that you were not at fault or that you were only minimally to blame for the crash.
The Police Report
You should always try to have a police report completed after any crash. Police reports are important because officers will usually conduct an investigation and then draw certain conclusions. The report is the officer's stated belief about how an accident occurred, and a driver being blamed by an officer is much more likely to be deemed legally negligent.
However, it's important to remember that the police do not have the final say on civil liability for a crash. They can issue traffic citations and state their opinion as to how an accident happened, but it is up to the courts to determine who is responsible for paying damages.
How Can Wocl Leydon Help Me?
If you sustained serious injuries or your loved one was killed in a car accident in Bridgeport or surrounding areas of Connecticut, act quickly to find legal representation. You need a personal injury lawyer to assist you with all of the legwork involved in helping you pursue all of the compensation you are entitled to.
Wocl Leydon can handle all calls from insurance companies on your behalf and immediately begin building a case and negotiating a fair and full settlement.
Our attorneys can help you understand all of your legal options when you call or contact us online to receive a free consultation.