Proof to Recover Damages Resulting from a Bridgeport Car Accident
Last updated Thursday, November 23rd, 2023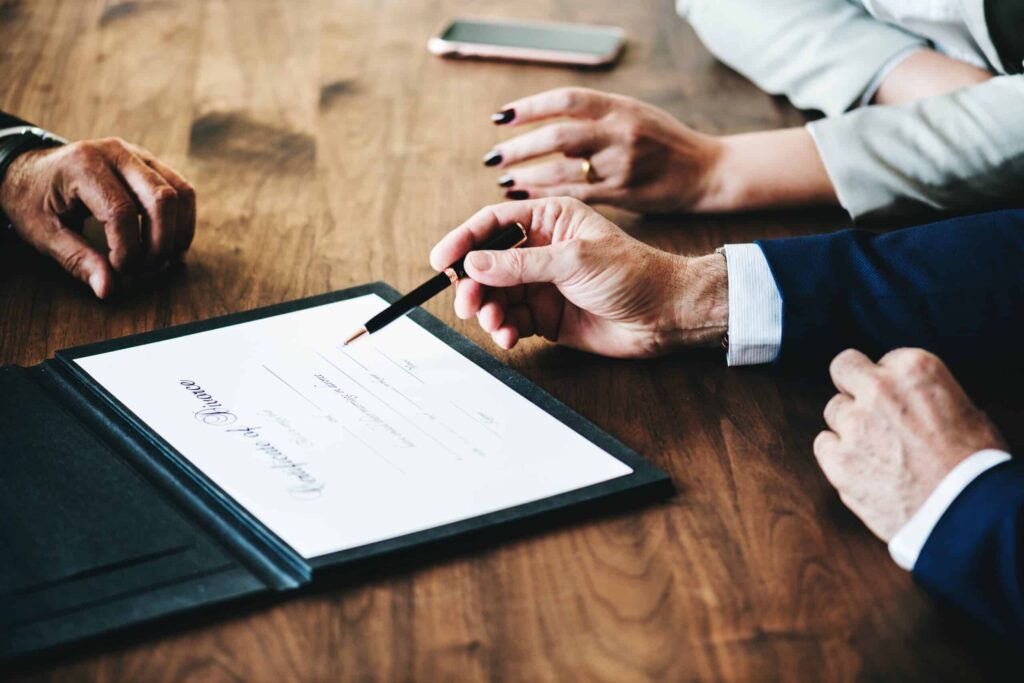 If you have suffered severe injuries in a Bridgeport car accident, you could be owed significant compensation if the crash was caused by someone else. Recovering this compensation can be challenging, however.
The other party will often deny responsibility or attempt to shift the blame onto you or others. You will need to demonstrate that they were, in fact, responsible for the crash, and you'll have to show how their negligent actions caused you physical and financial harm.
Fortunately, you don't have to seek compensation by yourself. An experienced Bridgeport car accident attorney can help build a strong case on your behalf, seek a fair settlement, or take your case to court if necessary.
If you've been hurt in a crash in Bridgeport, turn to the legal team at Wocl Leydon for help. We've been proud to serve car accident victims and their families since 1991, and we know how to get results.
Contact us by phone or online to schedule a consultation with our team today.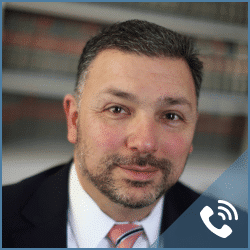 Get Your FREE Case Review,
In Person or Virtually Online
Common Kinds of Damages in Car Crashes
Injuries and losses sustained in an accident are referred to as damages. If it can be demonstrated that someone else's negligence caused the accident, you could be eligible to collect compensation for damages such as:
Economic –

Financial losses including the cost of medical treatment, lost wages from time off of work, physical therapy and rehabilitation, and property damage, among others.

Non-Economic –

Intangible losses or harm you've suffered as a result of the accident, including pain, suffering, and mental anguish, and post-traumatic stress disorder (PTSD), for example.

Punitive –

In rare cases (usually those involving extreme negligence), the court may award punitive damages to punish the defendant and send a message to others.
How to Collect Evidence of Negligence
Each time anyone gets behind the wheel, they must operate their vehicle safely and reasonably. If their actions are found to be unreasonably dangerous, they can be held liable for negligence when a car crash results.
Here are some ways to collect evidence of negligence:
Make a complete police report.

A police report can provide an unbiased law enforcement officer's observations of the accident made in writing. If the police are not available to go to the scene of your accident, be sure to visit a police station as soon as possible to make a walk-in report. While these may not be as helpful as an on-site police report, it at least shows some official documentation of the accident and displays an effort on your part that the crash was severe enough to seek some level of assistance.

Take pictures of the accident scene.

Photos of an accident scene can be valuable because they display precisely what words may have difficulty describing. The quality of the photos is essential. It is okay to use a cell phone to snap these shots conveniently, but be sure to take pictures that provide context to what you are showing. Up-close pictures of the damage to your vehicle are important, but also back up and show the entire car. Then back up again and show the full scene, including the location, traffic signs, signals, and surrounding area.

Collect names and contact numbers of witnesses.

If there are witnesses at the scene of the accident, get their information and let them know that you may reach out to them at a later date. It is always better to have multiple witnesses, in case they are difficult to reach.

Organize all medical bills and document wages lost from work

. To prove negligence, you must have suffered damages. To prove your damages, it is important to keep organized records, including the medical bills related to your injuries and the time that you missed from work so that you can determine lost wages. Keeping this information documented and well organized can help your case move forward smoothly. An attorney can also collect this vital evidence for you.

Call on expert witnesses.

In some cases, accidents need to be recreated to show exactly what happened. If this is the case, an expert witness can be useful to give a professional analysis and presentation about how the crash occurred and who was to blame.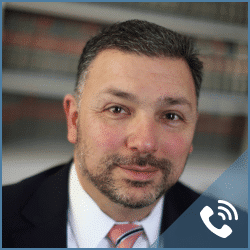 Get Your FREE Case Review,
In Person or Virtually Online
Proving Liability in a Bridgeport Car Crash
To prove liability in a car accident, you must first identify the parties responsible for your injuries and damages. While this may seem straightforward, it can quickly become complicated.
The next step in proving liability is to determine the cause of your accident and resulting injuries. There are many different causes of car accidents, but some of the most common that we see at Wocl Leydon are:
Driving while intoxicated
Braking too early or too late
Driving improperly for road conditions (weather and road quality)
Once we understand the details of how your accident happened, we can begin to build a case that proves liability. If needed, we can bring in expert witnesses to reconstruct the accident or use other demonstrations to prove liability. If you have suffered injuries in a car accident from these or any other situations, we can work to build a persuasive case and bring a claim for damages.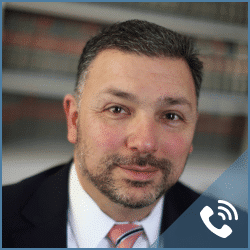 Get Your FREE Case Review,
In Person or Virtually Online
How Much Is the Average Car Accident Settlement?
Every car accident settlement is different, depending on the specific facts and damages that are present in each case. Various aspects of each case that will be taken into consideration in a settlement include:
Cost of past, present, and future medical treatment
Loss of earning ability (in the event of disability)
Amount of property damage
When coming up with a number for settlement, it is essential to obtain advice from an experienced attorney so that you can maximize your injury claim.
How Can Wocl Leydon Help Me Collect Damages after a Car Accident in Bridgeport?
The Bridgeport car accident attorneys at Wocl Leydon provide personalized attention to each and every client who hires us. You deserve respect, open communication, and a commitment to achieving the best possible outcome in your case. We're here to provide that and more.
Find out why we have been the preferred choice for so many people who have been hurt in car crashes in Bridgeport and across Connecticut. Call us or contact us online to speak with a compassionate member of our team. The consultation is free and comes with no obligations.