Connecticut to Offer Self-Driving Pilot Program in Four Communities
Last updated Friday, October 27th, 2023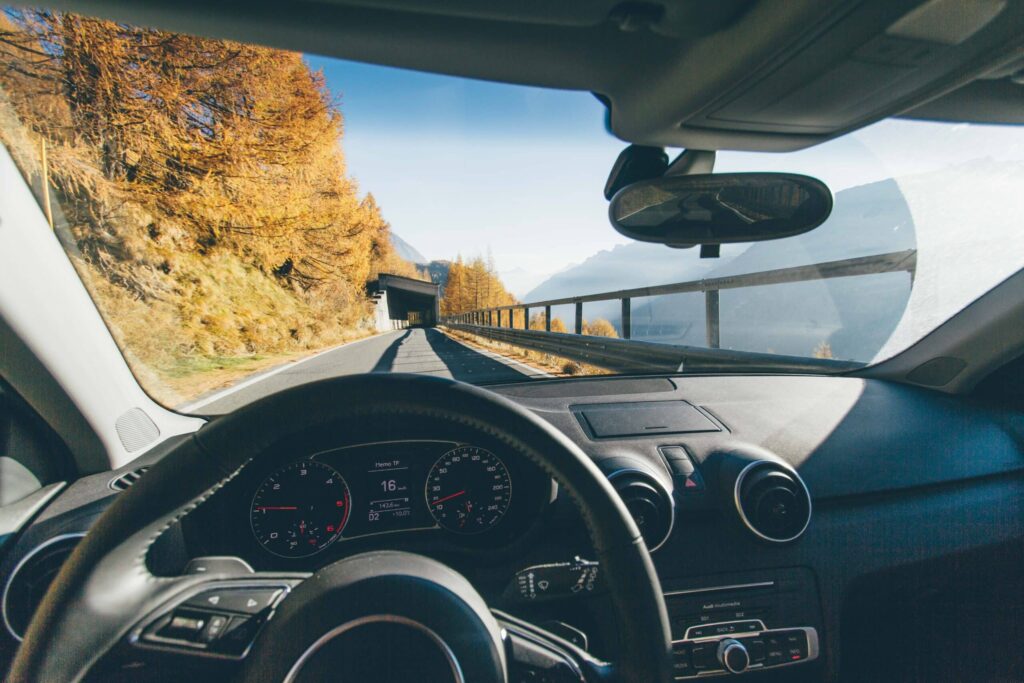 Self-driving cars could be on the road, and soon. A recent study predicted that the technology behind driverless cars may be ready as soon as 2021. Learn more about the Pilot program CT (Connecticut)
Connecticut is offering a pilot program in four communities — A state task force is planning for a future in which driverless vehicles become common on Connecticut's streets and highways.  The task force of state department heads, lawyers, University of Connecticut researchers and lawmakers will offer recommendations on several issues, including safety regulations, liability and insurance questions.
While we would like to think that driverless technology may be ready to "fly out of the starting blocks", the rules and regulations are still somewhat behind, and may not catch-up any time soon.  The challenges that face the driverless cars – liability insurance costs, cost of operation, use by employees on behalf companies, taxation, bookkeeping and auditing. But the rapid advances of driverless car technology, like usage of GPS may outweigh the concerns.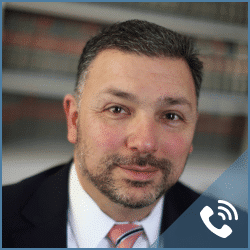 Get Your FREE Case Review,
In Person or Virtually Online
The state pilot program has two applications.  Stamford and Windsor Locks have applied for one of the four slots in the autonomous vehicle test program mapping and installing the GPS infrastructure needed to make a driverless car's artificial intelligence function. Stamford has asked to test how shuttles would work around the city's transportation center.  In addition, Bridgeport, New Haven and Manchester have sen
t in statements of interest. Other municipalities have also informally expressed interest.
It can't be assumed that the general public will just trust the driverless car because the manufacturers say it's safe. However, about 90 percent of car accidents in Connecticut last year were caused by human error.  So, there is a fairly good possibility that many Connecticut residents might think it could be safer.