Dangerous Intersections in Stamford
Last updated Friday, October 27th, 2023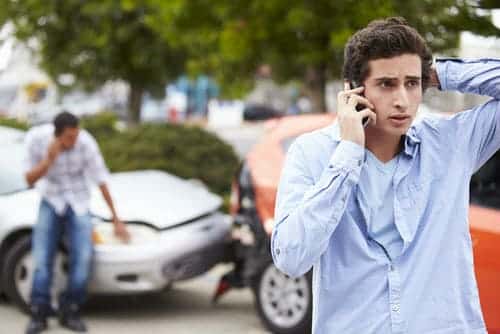 There were over 115,000 vehicle collisions at intersections in 2016. In 2018, there were 1,150 intersection collisions between January and March, 78 of those were fatalities. In order to help protect the drivers in and around the greater Stamford and Fairfield County area, we would like to provide you with some information about our most dangerous intersections.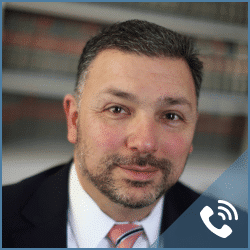 Get Your FREE Case Review,
In Person or Virtually Online
For the most part the intersections are located in and around the downtown area. In most cases, they are close to Interstate-95, that is usually packed with traffic coming and going to and from NYC.  And, this number will only increase as the population of Stamford continues to rise. The city's worst intersections? 
Washington Boulevard at Tresser Boulevard

Sumner and Broad

Elm Street at North State Street

Atlantic at South State Street

Broad Street at Grove Street

East Main Street At Glenbrook Road

Long Ridge Road at Cold Spring Road

Tresser Boulevard at Canal Street
The most common type of intersection crash occurs between an oncoming vehicle and a vehicle making a left turn across traffic. Another typical accident is a rear-end collision. A large number of accidents occur when a driver intends to run a traffic light and then suddenly collides with the vehicle in front of them who stopped suddenly catching them off guard.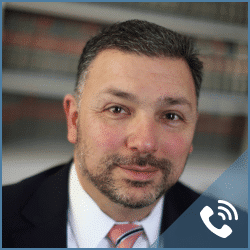 Get Your FREE Case Review,
In Person or Virtually Online
Side-impact collisions are also common in intersections. Usually, one driver attempting to make it through the intersection when the light is yellow/has just turned red, collides with a vehicle as it enters the intersection on a green light. Several other types of intersection collisions include but are not limited to, sideswipe, pedestrian and cyclist accidents and railroad crossing accidents. Contact Wocl Leydon Injury Attorneys!