Negligent Security
Last updated Thursday, November 23rd, 2023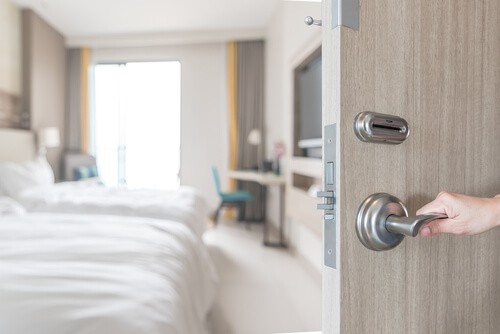 Each year, tens of thousands of individuals are victims of rape and sexual assault in the United States. When these assaults could have been prevented by an attentive property manager or complex owner, it is important to hold him or her responsible for his or her actions. Contact an attorney at our firm to learn more about your options for monetary compensation.
At Wocl Leydon, LLC, our Stamford negligent security lawyers act quickly to preserve evidence, interview witnesses and carefully examine the history of crime in the area your assault took place. Our attorneys have represented clients who were assaulted in a wide variety of locations, including:
Hotels
Shopping malls
Parking lots
Parking garages
Apartment complexes
Condominiums
Other high-crime areas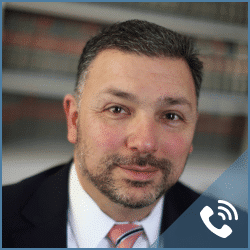 Get Your FREE Case Review,
In Person or Virtually Online
Property Managers' Security Duties In Connecticut
It is important to stay alert and vigilant to protect yourself, however, property managers must do their part to keep visitors and consumers safe, including:
Properly trained security staff
Well-staffed security team
Well-maintained and visible surveillance cameras
Clearly indicated exits and emergency phones
Properly secured perimeters
Properly maintained landscaping to prevent ambush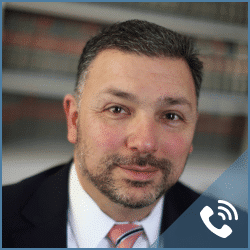 Get Your FREE Case Review,
In Person or Virtually Online
If you or a loved one was victimized by an individual taking advantage of negligent security, it is crucial to hold the responsible parties accountable for their actions. If an action could have been taken by a property owner to prevent your assault, it should have been examined and implemented. Our attorneys can examine your case and provide honest feedback regarding your best course of legal action.
Free Initial Consultations
Wocl Leydon, LLC offers free consultations in all personal injury cases. For additional information about our experience and approach to client representation in Connecticut negligent security litigation, contact us at either of our Fairfield County locations.
We represent clients statewide and handle all of our premises liability cases on a contingency basis. There are no legal fees to pay unless we win.