Slip-and-Fall Accidents
Last updated Friday, November 24th, 2023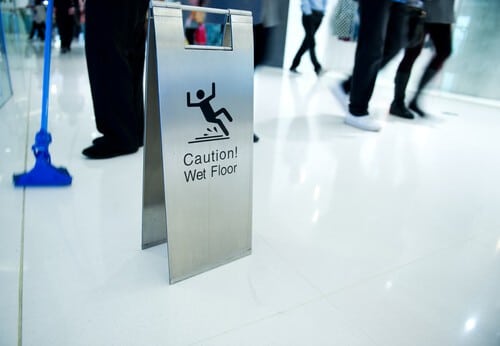 Slip-And-Fall Injuries
Owners of businesses and properties open for public use in Connecticut not only have a responsibility for the safe design and construction of their buildings; they also have a legal duty to ensure that dangerous and defective conditions are removed or well marked in a timely manner. While the courts expect people to take some individual responsibility for avoiding a recognizable hazard, they also know that some property owners and managers are negligent in their actions regarding protecting public safety.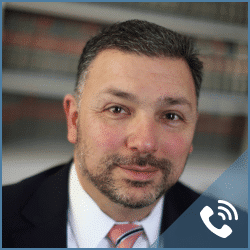 Get Your FREE Case Review,
In Person or Virtually Online
How Can a Premises Liability Lawyer Help You?
Slip-and-fall injuries can be very serious and leave the victim with a permanent disability. Dislocated hips, fractured bones, and tendon and ligament injuries are not just painful and require expensive medical treatment, they can also lead to permanent loss of mobility and comfort. We pursue maximum compensation for a lifetime of medical costs and damages.
If you have suffered a serious injury because of slipping, tripping, or falling on a dangerous or hazardous condition that should have been marked or quickly removed from a business or public property in Connecticut, talk to a personal injury attorney at Wocl Leydon, LLC. We have offices conveniently located in Stamford and Bridgeport and will also make arrangements to meet with you at your home or hospital room, if necessary.
What Causes Slip And Falls
We are a plaintiffs-only litigation firm. We never represent insurance companies defending themselves against premises liability injury or wrongful death claims.
We have a successful record of helping people recover full and fair compensation for injuries related to such accidents as:
Ice and snow slip-and-fall injuries
Slips on spilled products
Tripping accidents
Trip and fall injuries from unsafe sidewalks and curbs
Parking lot and parking ramp accidents
Injuries from assault, insufficient security
Improper or unsafe lighting conditions
Falling products, materials, or equipment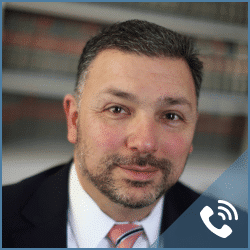 Get Your FREE Case Review,
In Person or Virtually Online
Free Consultations · Contingency Fees
From our offices in Stamford and Bridgeport, our lawyers represent clients in catastrophic injury litigation cases throughout Connecticut. Call us at 203.517.0456 or contact us by e-mail to arrange a free consultation with one of our experienced Stamford slip-and-fall accident attorneys today.