Causes of Truck Accidents
Last updated Wednesday, November 29th, 2023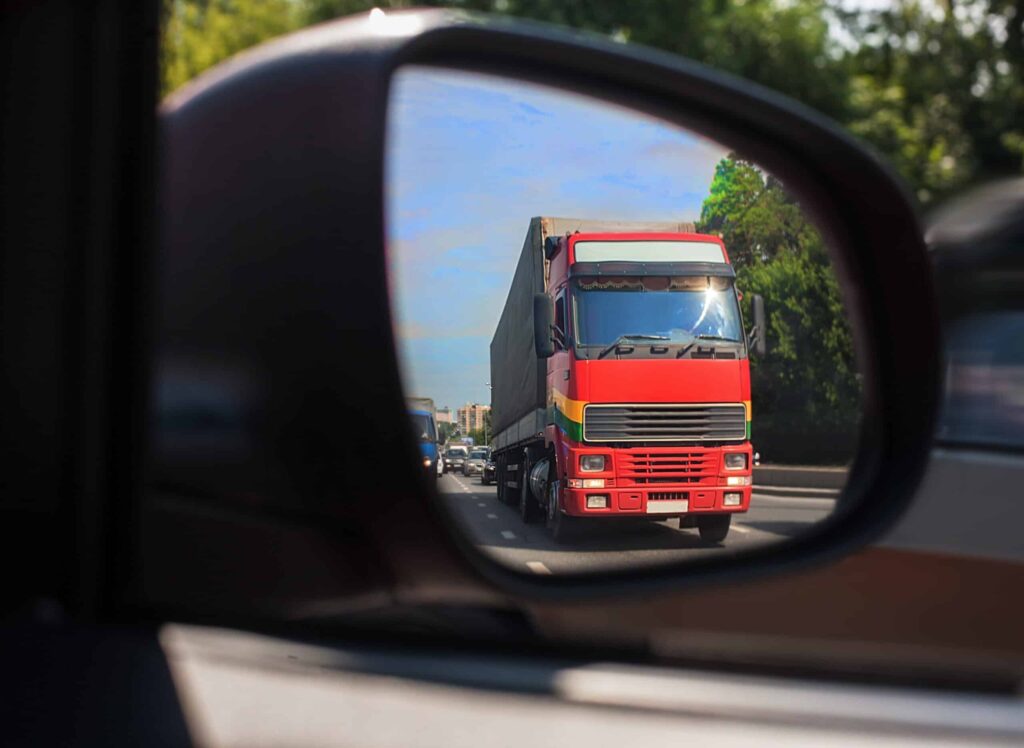 Truck accidents are some of the most dangerous and challenging vehicle accidents that occur. Even a small mistake by a truck driver can result in life-threatening injuries and death for others. But the trouble doesn't stop there. Truck accidents can be challenging to investigate. If you try to seek compensation on your own, you may have difficulty establishing how the accident occurred. Even worse, you may face insurers, trucking companies, and many others who refuse to take responsibility for your injuries.
At Wocl Leydon, LLC, our attorneys have decades of experience fighting for truck accident victims, and we're ready to stand up for you. From thoroughly investigating your case to zealously advocating for you in court, we'll do everything we can to pursue justice in your case. At our firm, we care about you and that's why we'll seek the compensation you deserve.
When you're injured in a truck accident, get the experienced legal help you need. Call or contact us online today for your free consultation.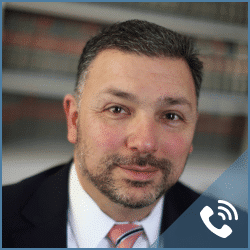 Get Your FREE Case Review,
In Person or Virtually Online
What Are the Top Causes of Truck Accidents in CT?
Truck drivers must undergo substantial training to get their commercial driver's licenses. But even with the best training and the best support, they can still make mistakes. Driver errors that cause truck accidents happen all the time. Some of the most common truck accident causes include:
Inexperience or poor training.

Driving a truck for many hours each day can be a demanding and high-pressure job. Drivers are also often away from their families much of the time, making it even more difficult for them. These factors make it hard for trucking companies to keep enough drivers on staff to handle the massive workload. When trucking companies are short-staffed, they may hire inexperienced drivers or skip the training that they are required to provide, placing others on the roadway at risk.

Driver fatigue.

Exhaustion and tiredness are the top causes of truck accidents. Under federal and state laws, truckers are required to take breaks and get enough sleep to do their job safely. But that doesn't always happen. Truck drivers may be under pressure to get to a destination, and they may have other health or personal problems that harm the quality of their sleep. When a driver is tired on the road, they can easily hurt or even kill others by accident.

Speeding.

Trucking companies are notorious for setting unrealistic deadlines for deliveries, which encourages all sorts of dangerous habits, including speeding. Drivers may drive faster than the posted speed limit or too fast for the current road or weather conditions. When a driver speeds, it takes much longer to stop the heavy truck and increases the likelihood that a serious crash will occur. 

Distracted driving.

Distracted driving is dangerous for any driver, but especially one handling up to 80,000 pounds of metal and materials. While cell phones and other electronic devices are a large and growing problem, distractions don't only come from them. Common tasks like eating and drinking or putting directions into a GPS for navigation can take a driver's attention off the road. It only takes a moment of distraction for a truck to harm you.

Intoxication.

Drunk and drugged driving are also top causes of truck accidents. These substances impair the driver's ability to handle the vehicle safely, putting everyone on the road at risk. 

Improper cargo loading.

Trucking companies must adhere to regulations about the limits regarding the load's weight, size, length, width, and height. There are also rules regarding how cargo must be secured in the vehicle. Additional regulations are in place regarding the transport of hazardous materials.  When loads are too heavy or not properly secured, the cargo can shift during transport. This can potentially lead to the truck tipping over or a jackknife accident. Cargo can fall off the vehicle, which may lead to a catastrophic accident.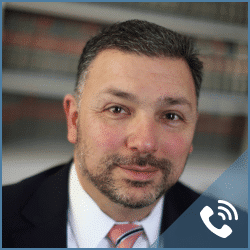 Get Your FREE Case Review,
In Person or Virtually Online
Common Causes of Truck Accidents in Connecticut
Many people wonder what causes truck accidents in Connecticut. Leading truck accident causes in the state include:
Aggressive or reckless driving

Defective vehicle tires

Distracted driving

Drunk or drugged driving

Failure to signal turns

Failure to stop at red lights or stop signs

Failure to yield the right-of-way

Fatigued driving

Inadequate brake maintenance

Inadequate driver training

Negligent inspection practices

Speeding or lane weaving

Texting while driving
Connecticut Truck Crash Facts
How many accidents are caused by semi-trucks? According to the Connecticut Transportation Safety Research Center, medium and heavy trucks are a significant source of accidents in the state, being involved in nearly 5,500 accidents during one recent year. 
While this may be smaller than the number of accidents that passenger cars are involved in, it's also important to know that heavy truck accidents are much more likely to result in serious injury or death. As noted in a recent report by the National Highway Traffic Safety Administration, 71 percent of people killed in heavy truck crashes were in other vehicles on the road.
Another important thing to know about CT truck crashes is that driver errors are not the only cause of truck accidents. Issues with truck couplings, hitches, and safety chains are a significant cause of truck accidents in CT. If a truck driver doesn't prepare and regularly inspects their equipment, it can cause major accidents.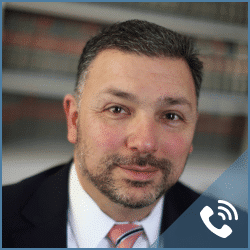 Get Your FREE Case Review,
In Person or Virtually Online
Tips for Driving Safely Near Trucks
The best way to stay out of a truck accident is to know how to drive near commercial trucks. Riding in blind spots is among the leading causes of semi-truck accidents, but it's not the only one. To help you stay safe on the road, follow these tips:
Don't drive in a truck's blind spots.

Don't tailgate.

Respect the space that trucks need to maneuver and stop.

Expect trucks to make wide turns.

Keep yourself in good driving condition by getting the rest you need.

Don't use alcohol or drugs before getting on the road.

If you need to pass a truck, do so quickly and get out of blind spots as soon as possible.
What to Do if You're in a Truck Accident in Connecticut
If you're in a truck accident, these tips can help you protect yourself:
Pull together any evidence you think could be helpful for your case. This could include any photos you took, witness information, or medical records.

Follow your doctor's instructions and get the treatment you need. Medical care is important for you and your case. By following a doctor's orders, you're helping yourself in every way.

Keep a journal of how you feel and any pain you experience.

Don't talk about your accident on social media. Remember that social media can be public, and the other side could get copies of your posts. Keep your thoughts on the accident to yourself.

Talk with a truck accident lawyer about your legal rights and options.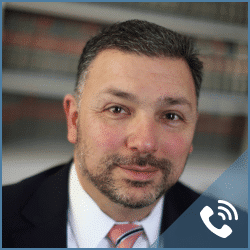 Get Your FREE Case Review,
In Person or Virtually Online
Contact a Truck Accident Lawyer in Connecticut Today
If you've been injured in a truck accident, contact Wocl Leydon, LLC today. Our experienced lawyers understand what you're going through, and they know what a truck accident can mean for your life. With the skill, knowledge, and dedication that you need, they'll seek the justice and compensation that you deserve.
For a free consultation and to learn more about your legal rights and options, call or contact us online today.