Connecticut Law Firm Awarded $15 Million Verdict
Last updated Tuesday, November 21st, 2023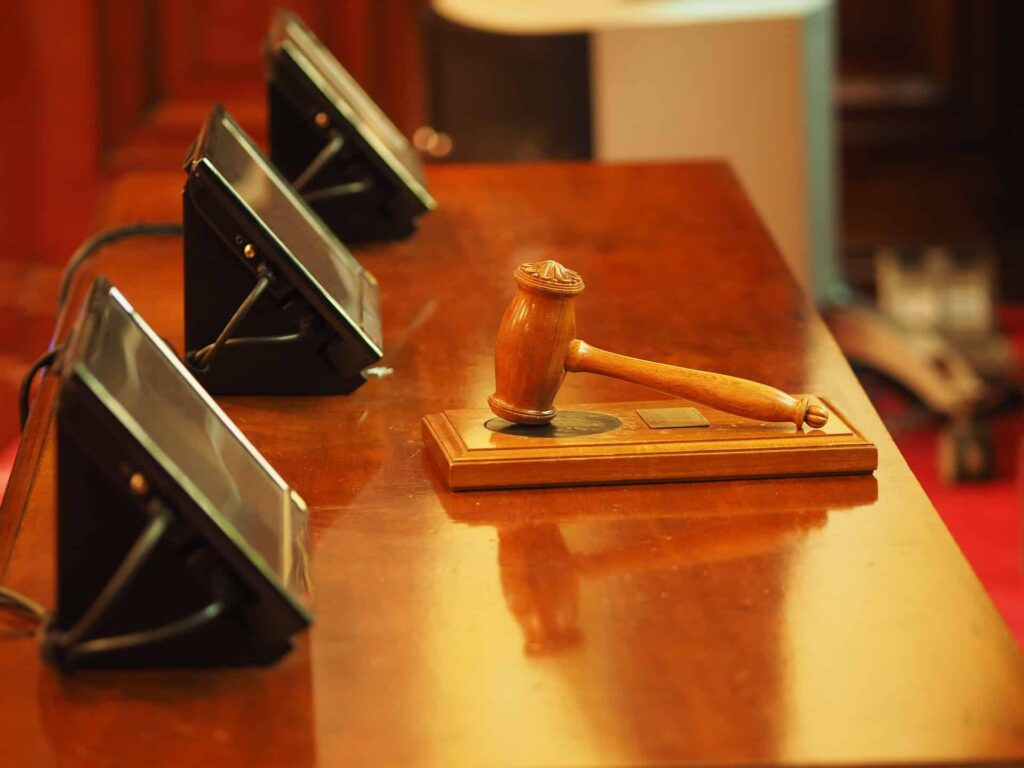 Largest Motor Vehicle Collision Verdict in Connecticut History
A Connecticut man, Jorge Amparo, who was struck and injured by a rear-end collision with a tractor-trailer on I-95 in Westport Connecticut was awarded $15 million dollars by a jury this week. This is considered to be the largest accident verdict ever awarded in a Connecticut motor vehicle collision case. Amparo was struck from behind, resulting in severe injuries, which prevented him from returning to work after the accident.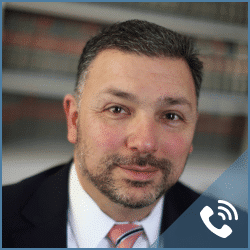 Get Your FREE Case Review,
In Person or Virtually Online
Connecticut Tractor-Trailer Accident Trial
Mr. Amparo suffered from a number of injuries, including an extruded L5-S1 disc which required a microdiscectomy procedure shortly after the collision, strain/sprain to the neck, and post-concussion syndrome. The post-concussion syndrome claim was disputed by the defendants because a concussion was not referenced in the ER and/or subsequent hospital and rehab facility records.
Over the course of three weeks, firm partners of Wocl Leydon, LLC, Brenden Leydon, and Nicholas Wocl, presented evidence to prove the extent of Amparo's injuries and their causation to a jury. The jury, in turn, took six days to reach a verdict on the matter.
The trial included testimony from thirteen expert witnesses, including eight witnesses for the plaintiff and five witnesses for the defense. In the end, despite the disputes and claims brought on by the defense team, the jury ruled in favor of Amparo. With the help of the expert truck accident attorneys at Wocl Leydon, Jorge Amparo was awarded $15 million dollars, winning the highest MVA verdict in the history of Connecticut.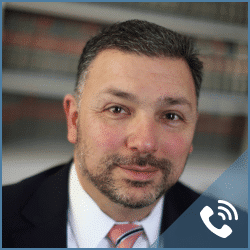 Get Your FREE Case Review,
In Person or Virtually Online
Distracted Commercial Truck Driving in Accidents in Connecticut
The circumstances of the truck accident were made worse by the involvement of distracted driving. It was proven that the negligent driver was distracted by the use of a hands-free cell phone, which had potentially been a big factor in the accident.
"I hope this verdict sends a message to truck drivers on our highways that they need to be more careful driving out there.  In addition, I also believe that this will communicate to the trucking companies that they need to better train and supervise their employees," said Brenden Leydon, who was responsible for arguing the liability aspects of the case.
Nicholas Wocl, who argued the medical and damages aspects of the case, was determined to ensure that the jury understood the severity of Amparo's injuries. In order to do so, Wocl called upon expert testimonials as well as displayed his own extensive knowledge of medicine, anatomy, and physiology.
Reflecting upon the verdict, Nicholas Wocl stated, "It is gratifying that justice was served by this verdict."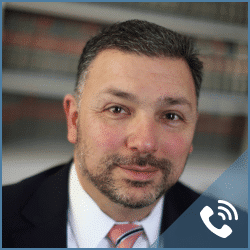 Get Your FREE Case Review,
In Person or Virtually Online
Experienced Connecticut Truck Accident Lawyers
At Wocl Leydon, we know how severe a truck accident can be, and what a truck accident can mean for you and your family.  As a highly respected personal injury firm in Connecticut, we pride ourselves on the compassion and skill we bring to every case.  After a truck accident, we can build your case and fight to get you the compensation you deserve.
Truck collisions can be very serious and potentially deadly for those involved. If you or a loved one has been injured in a Connecticut truck accident, contact the experienced and record-breaking attorneys of Wocl Leyon today.