Proving Fault In A Bridgeport Car Accident
Last updated Tuesday, November 21st, 2023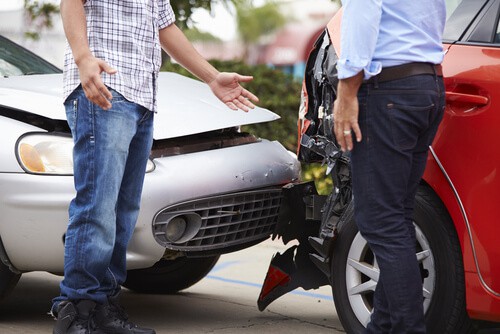 Proving fault in a car accident is important not only for your ability to recover compensation, but also for the amount of compensation that you may receive. Connecticut follows the modified comparative negligence rule for determining fault and awarding damages. Under this rule:
You must be 50 percent or less at fault for the accident (as determined by a jury or judge) or you will not be able to recover monetary compensation for your injuries.
Any compensation that you are awarded will be reduced by the percentage of fault that is attributed to you. For example: If you are awarded $100,000, but were found to be 25 percent at fault, your reward will be reduced by 25 percent ($25,000) and you will only receive $75,000.
Do Not Face Insurance Companies On Your Own After a Bridgeport Car Accident
Connecticut's use of a modified comparative negligence rule puts those who have been injured in a difficult situation. The insurance company that is defending against a case will use all of its resources to minimize the severity of your injuries and will do everything it can to pass fault for the accident to you. Without the guidance of the experienced trial lawyers at Wocl Leydon, you will be forced to present evidence and stand up to an insurance carrier's large legal department on your own.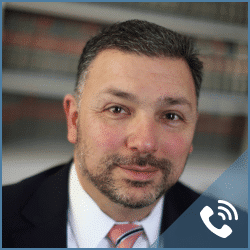 Get Your FREE Case Review,
In Person or Virtually Online
Accomplished Advocates. A History Of Success.
Our proven legal strategies and dedication to excellence have allowed us to protect the rights of injured clients in Stamford and throughout Connecticut.
The results that we have obtained in car accident cases and other complex legal claims have led to many favorable outcomes for our clients. They have also led to us being recognized as one of the state's leading injury law firms and too many referrals from other attorneys who know that our skilled representation will give their clients a strong chance of obtaining a successful result.
Contact our expert Bridgeport Car Accident Lawyers at Wocl Leydon, LLC
To arrange a free consultation and discuss motor vehicle accident laws in Connecticut and how other legal issues may affect your case, call our firm at 203.517.0456 or contact us online.