Concussions in Car Accidents
Last updated Tuesday, November 21st, 2023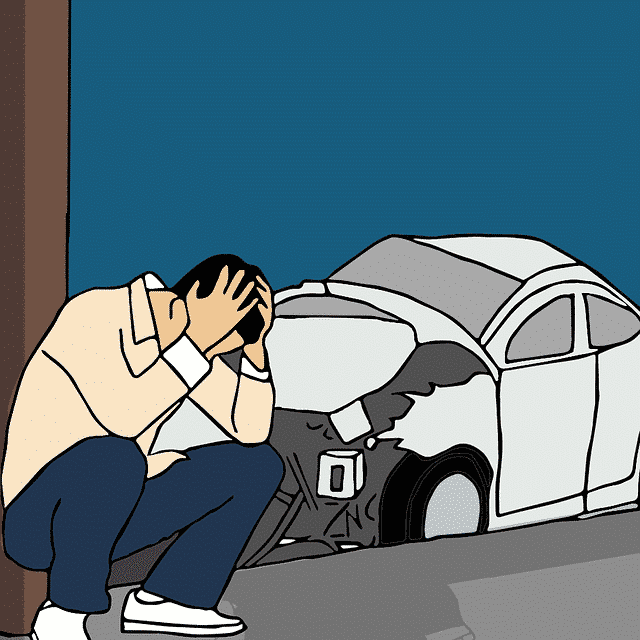 Some of the most common types of brain injuries sustained in car crashes are concussions, which are, sometimes, a less obvious form of a traumatic brain injury (TBI).
Concussions and other brain injuries can be referred to as "invisible injuries" because the victim may initially appear to be unaffected by the crash. However, the effects of a concussion can often be misleading. While concussions suffered in car accidents may seem mild at first, these injuries can often turn out to be serious and life-altering.
If you have suffered a concussion in a car accident that was caused by someone else, you may be entitled to compensation for your medical bills, pain and suffering, and other damages. At Wocl Leydon, our Connecticut car accident attorneys work closely with medical experts to understand the severity of concussions and to overcome any challenges to recovering compensation for these injuries. We have recovered millions in compensation for clients injured in car accidents.
If you or a loved one has suffered a concussion in a car accident, you can rely on the skilled and compassionate injury lawyers of Wocl Leydon to build a strong case for the maximum compensation available to you. Call us today to schedule a free, no-obligation consultation.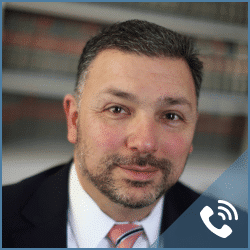 Get Your FREE Case Review,
In Person or Virtually Online
Concussions from Car Accident Statistics
According to a report from the Centers for Disease Control and Prevention (CDC), car crashes are a common cause of emergency room visits, hospital stays, and deaths related to TBI among people aged 15 to 34 in the United States
In a single recent year, there were about 288,000 TBI-related hospitalizations, including more than 23,000 among children. There were 2.5 million TBI-related emergency room visits, including over 812,000 among children.
The CDC found that unintentional falls (52.3%) and motor vehicle crashes (20.4%) were the most common causes of injury leading to a TBI diagnosis where the patient was hospitalized.
Rates of TBI-related hospitalizations are highest among older adults aged 75 and older, those aged 65-74 years, and those 55-64 years old, according to the CDC.
Types of Concussions from a Car Accident
A concussion is typically caused by a blow to the head resulting in confusion, headaches, dizziness, and other symptoms. When a concussion is sustained during a car accident, the brain bounces around inside the skull where tearing, bleeding, or bruising of microscopic nerve fibers can occur.
While car accident victims who suffer a concussion may make a complete recovery within a few months, some victims suffer concussions that are severe and even life-threatening.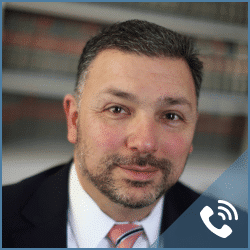 Get Your FREE Case Review,
In Person or Virtually Online
Symptoms of a Concussion After a Car Accident
Below are common symptoms of a concussion. It's important to note that not all of these symptoms will show up immediately after your accident. Some symptoms will last for a few days, while others could last for weeks or months.
Headache
Loss of consciousness
Confusion or dazed feeling
Amnesia surrounding the accident
Seizures
Dizziness or "seeing stars"
Blurry or double vision
Tinnitus (ringing in the ears)
Increased sensitivity to light and sound
Nausea or vomiting
Personality changes
Rapid mood changes
Irritability
Slurred speech or delayed responses
Insomnia
Fatigue
Difficulty focusing
If you have suffered a concussion, you should see a doctor within a day or two after the accident. Seek emergency medical care immediately if you experience any of the following symptoms:
Any loss of consciousness
Headaches that get more severe over time
Continuous vomiting
Confusion or disorientation
Decline in physical coordination such as stumbling or clumsiness
An untreated concussion from a car accident can be extremely damaging, especially if you've had concussions in the past. Concussions can negatively impact many areas of your life, including your mental health and ability to perform your duties at work.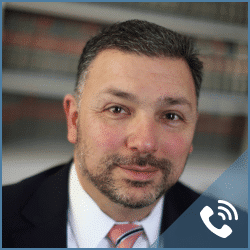 Get Your FREE Case Review,
In Person or Virtually Online
Risks for Not Seeking Immediate Help for a Concussion After a Crash
The long-term effects of an untreated concussion stemming from a car accident can be wide-ranging. Below are four areas where an individual with untreated concussion symptoms may struggle after the car accident has occurred.
Job performance. Focus, attention, and coordination are significantly impaired from head injuries. These issues can have a negative impact on your job performance. Left untreated, the effects of a concussion could lead to decreased effectiveness at work, extended leaves of absence, demotions, or even termination.
Relationships. It can be difficult to cultivate relationships when you are dealing with long-term challenges caused by a concussion. Symptoms such as chronic pain and "brain fog" can hurt relationships with family members, friends, and co-workers.
Mental health. Mental illness and disorders, including depression, anxiety, ADHD and PTSD, are often the result for many with untreated traumatic brain injuries. Stress and emotional instability are caused by concussion and will most likely cause mental health problems if left untreated.
Physical ability. Headaches, dizziness, vertigo, balance issues, heart rate irregularities, digestive issues, and seizures are some of the many physical problems suffered by concussion victims.
According to the National Academy of Sciences (NAS), people who suffer from post-concussion syndrome, can continue to have symptoms weeks, months, or even years after the car accident. However, the more concussions you suffer, the more likely you are to have long-term effects, especially if you don't give your brain enough time to heal between concussions.
To help keep short-term problems from turning into long-term problems, if you believe you have suffered a concussion, see a doctor immediately after the car accident and report all the symptoms you are having.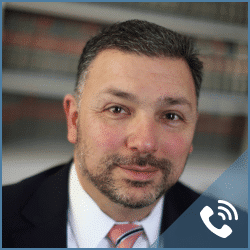 Get Your FREE Case Review,
In Person or Virtually Online
Contact Wocl Leydon for Help after a Car Accident
Wocl Leydon represents people who suffered a concussion as a result of a car accident. The experienced Connecticut personal injury attorneys at Wocl Leydon are ready to thoroughly investigate your car accident and determine if your injuries were due to the negligent actions or inactions someone else.
Our Connecticut personal injury lawyers work on a contingency fee basis, which means you won't owe us a dime unless and until you receive compensation. Our firm has the knowledge and resources needed to hold the at-fault parties accountable.
Call us today to schedule a free initial consultation so we can discuss your legal options.