What to Do After an Accident in Stamford
Last updated Tuesday, November 21st, 2023

Car accidents can be incredibly stressful and confusing experiences. Though it can be difficult, it is important to take certain steps in the immediate aftermath of a crash in order to help secure your right to claim compensation for your injuries and damage to your property. Failure to take certain steps could negatively impact your ability to recover compensation for your losses. Learn What to do in a Stamford CT Car Accident by reading the article below.
If you suffered serious injuries or your loved one was killed in a car accident in the greater Stamford area, you may be able to recover compensation for your injuries and expenses. Do not wait to seek legal representation. Wocl Leydon, LLC has recovered millions of dollars for our clients. Call us or contact us online now to schedule a free consultation about how we can help you.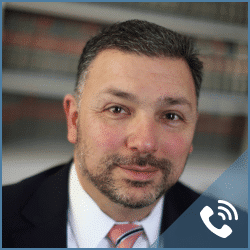 Get Your FREE Case Review,
In Person or Virtually Online
Steps to Take After a Car Accident in Stamford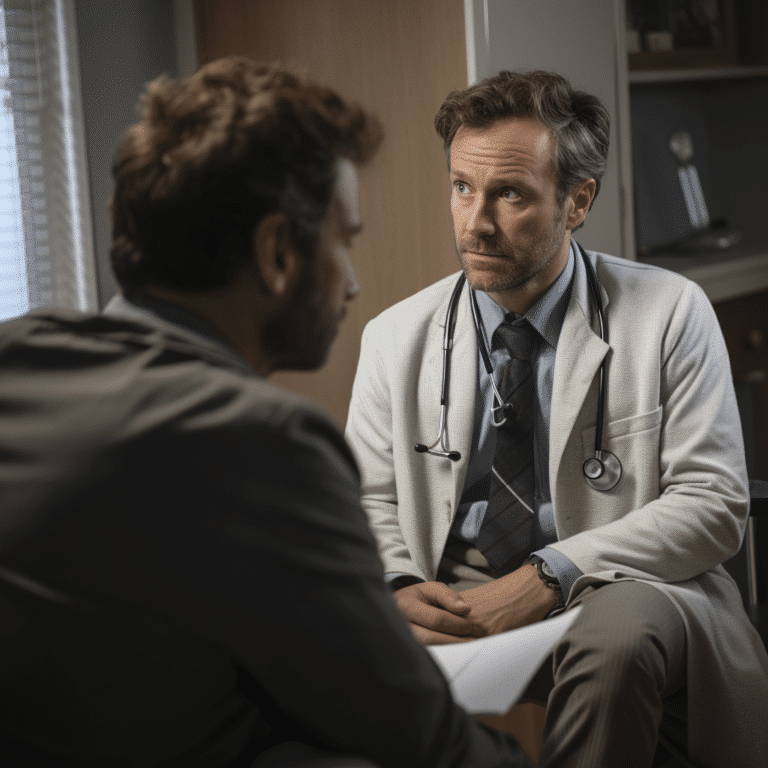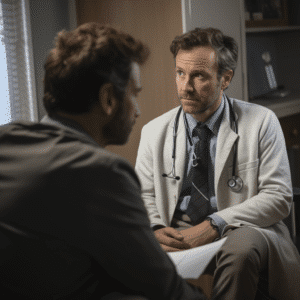 Your first step after any kind of motor vehicle accident should always be to seek medical attention. You should do this even if you initially do not think you were hurt. Keep in mind that some injuries involve delayed symptoms, like whiplash, concussion, and other head injuries, and could be life-threatening if not treated promptly.
Always contact the local law enforcement agency following any crash. No matter what the other driver says, you will want to make sure a police report is completed. The negligent driver may also be issued a citation by the investigating officer, which could bolster your claim for compensation. However, keep in mind that the police do not have the final say about who is civilly responsible for an accident.
You should try to take multiple pictures of everything involved in the scene of the accident, pictures that indicate head-on collisions, t-bone accidents, and rear-end accidents can help. Get pictures from the vehicles and people involved to street signs and weather conditions. Get photographs from many different angles and distances. More is always better than less.
If anybody saw your accident, ask them for their names and phone numbers. When you cannot take these measures because of your need for medical care, then ask a friend, family member, neighbor, or co-worker to do this for you.
Do not discuss your accident with anybody until you have legal representation. This is especially true when you are contacted by an insurance company.
Things to Avoid Saying or Doing After a Car Accident in Stamford
Many people are tempted to immediately post about their crashes on a social media account such as Twitter or Facebook, but this is never a good idea. Insurance companies for the other drivers will specifically look for these kinds of digital interactions, and what you say can be taken out of context and used against you.
Many people have an immediate and understandable inclination to apologize after being involved in a car accident, but you should resist this urge. It could be viewed as an admission of guilt. Never say "I'm sorry," but similarly, you should also avoid saying "I'm OK."
Say nothing about your physical condition to any other person involved in your collision. Your interactions with other drivers should be limited to exchanges of the necessary information, such as driver's licenses and insurance information.
One party in particular that you should avoid saying anything at all to is the insurance company for the other driver. In many cases, a seemingly friendly representative from an insurer may contact you and ask you to give a simple recorded statement. You should decline. The insurer's goal is to get you to say something that could be twisted and used to diminish your case down the road.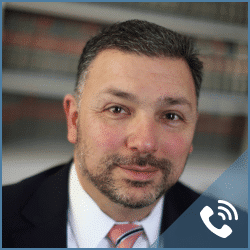 Get Your FREE Case Review,
In Person or Virtually Online
When Should I Contact a Stamford Lawyer After a Car Accident?
You should talk to a lawyer as soon as you are contacted by an insurance company, or even before. An attorney can immediately step in and handle all communications on your behalf to ensure nothing is said that could damage your claim, and also to recognize and reject lowball settlement offers.
The lawyer can negotiate with an insurance company for a fair and full settlement of your case. If the insurer is unwilling to provide adequate compensation, the attorney can file a lawsuit.
Keep in mind that Connecticut has a statute of limitations of only two years for cases involving injuries related to car accidents. You want to get a lawyer involved as soon as possible to achieve the most favorable outcomes in these cases.
Determining Who's at Fault for a Stamford Car Accident
Another reason to contact a car accident attorney is that they can immediately begin an independent investigation into the true cause of the crash. The lawyer will not only determine how the accident happened but also who should be held liable for your injuries.
Some crashes end up having very complex causes involving mechanical issues with vehicles or dangerous road designs, for example. Liability can be complicated in these cases, but an experienced lawyer will know how to identify the negligent party to pursue a claim against them.
Liability may be disputed in some cases, with both motorists involved blaming one another for their injuries. Competing claims may involve investigations being performed by independent third parties to resolve certain conflicts.
In most car accident cases in Connecticut, the driver who is determined to be at fault is responsible for all damages stemming from the car accident. Insurance companies for negligent drivers will often look for any possible way to avoid liability, and one way they accomplish this is by getting victims to unknowingly make statements in which they admit to acting negligently.
Do not speak to any insurance company without legal representation. Contact us online or call Wocl Leydon, LLC as soon as possible.
Why You Should Work with Our Stamford Car Accident Attorneys
Did you sustain catastrophic injuries or was your loved one killed in a car crash in Stamford or a surrounding area of Connecticut? Make sure that you quickly seek the help of an experienced personal injury attorney to pursue all of the compensation you need and deserve.
The record of success for Wocl Leydon, LLC includes $9 million recovered for a client who suffered partial paralysis because of a rear-end collision. You can have our attorneys review your case when you call us or contact us online to set up a free consultation.